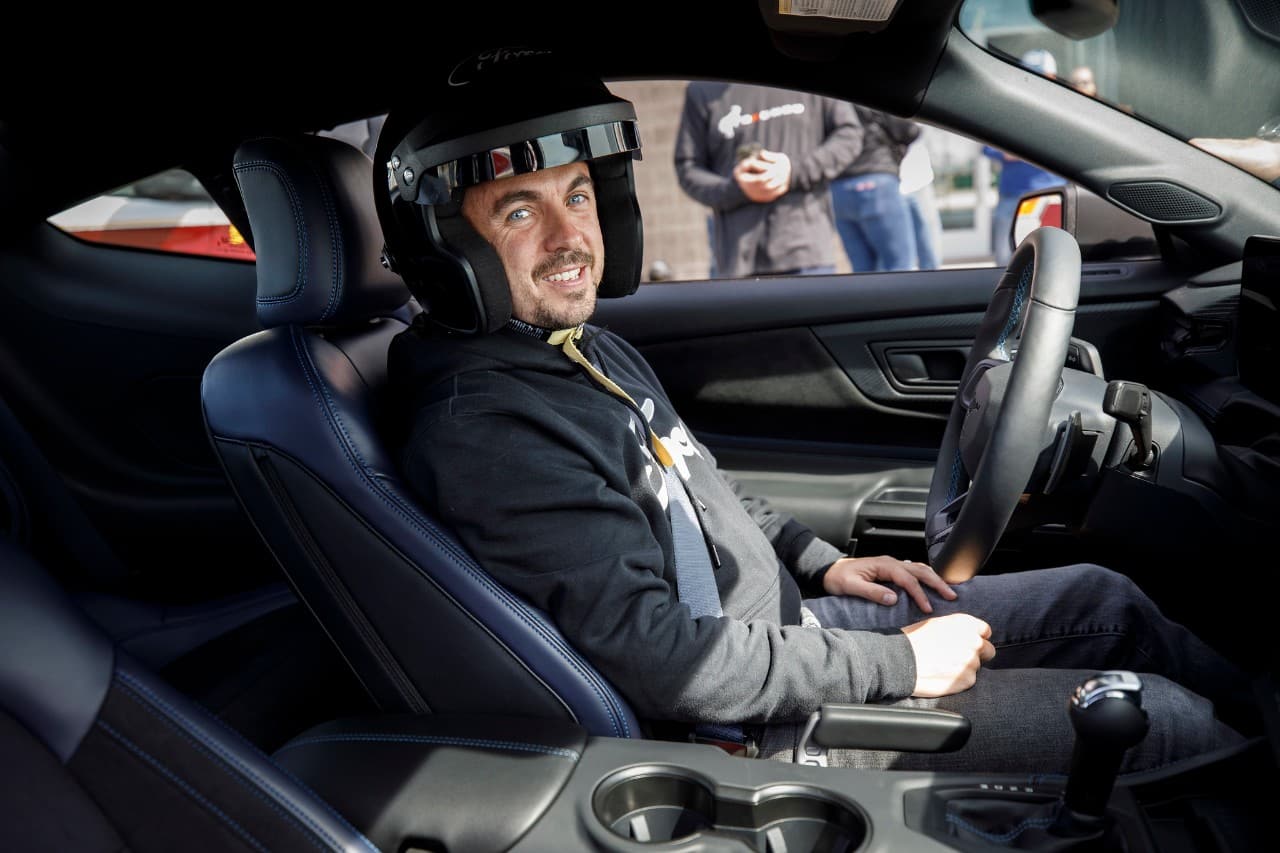 Now that he's back in racing, and leading the series after three races, Muniz knows there was nowhere else he is supposed to be.
"I love racing cars," he said. "I didn't realize how much I loved it until I got back into the car. This is exactly what I'm supposed to be doing."
More than 100 Ford employees, many of whom brought their children to World Headquarters for Bring Your Child to Work Day, attended the Q&A, which saw Muniz's race car on display. He also signed autographs for the audience after the wide-ranging conversation ended.