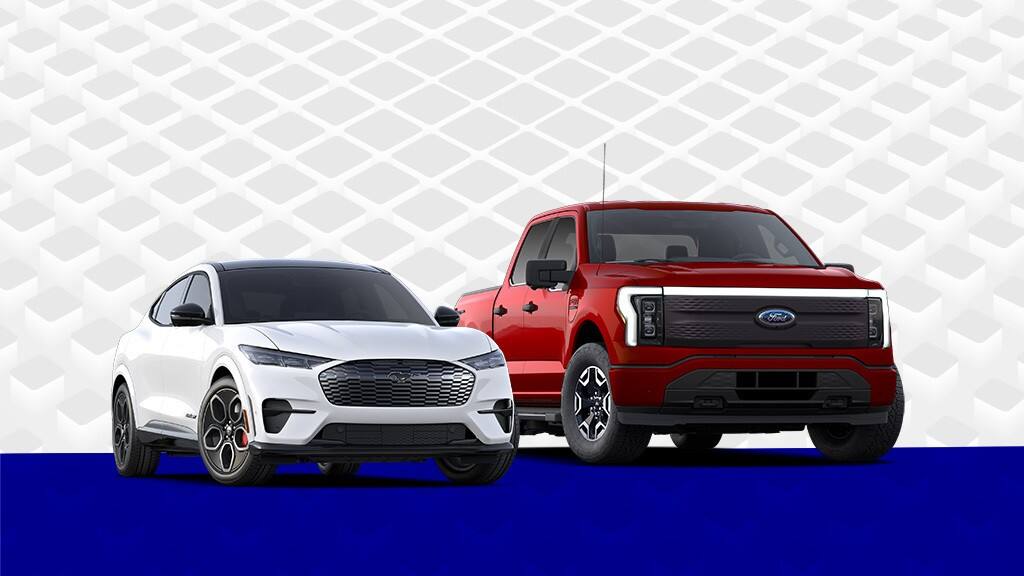 After discussions with policy leaders about the importance of AM broadcast radio to the emergency alert system, Ford Motor Company has decided to include it on all 2024 model year Ford and Lincoln vehicles.
"Customers can currently listen to AM radio content in a variety of ways in our vehicles – including via streaming – and we will continue to innovate to deliver even better in-vehicle entertainment and emergency notification options in the future," Ford President and CEO Jim Farley said. "Thanks to our product development and manufacturing teams for their quick response to make this change for our customers."
Ford is also making AM radio available in 2023 model year EVs – the retail versions of the Mustang Mach-E and F-150 Lightning - through an over-the-air software update.