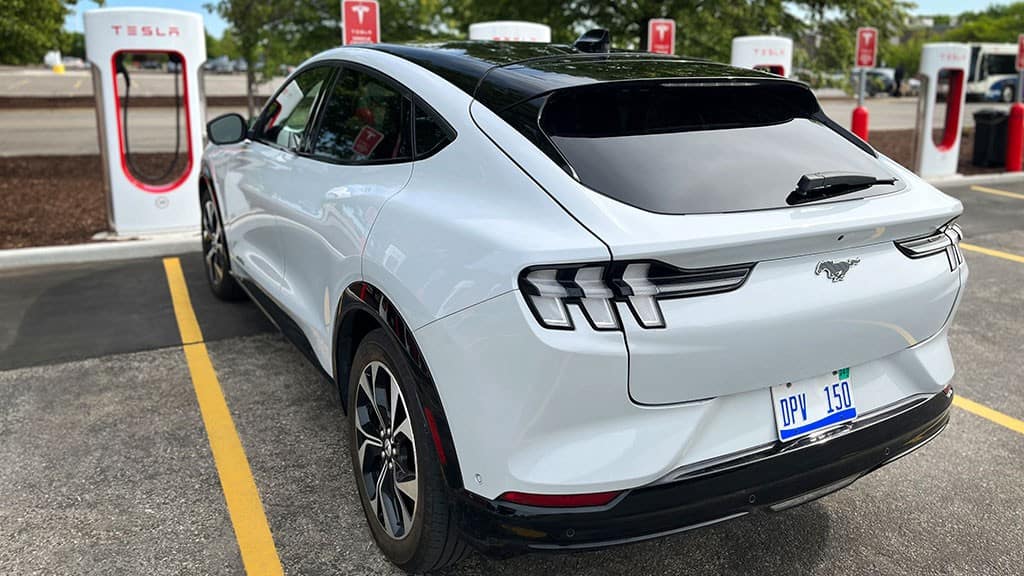 Today, Jim Farley joined Tesla CEO Elon Musk on Twitter Spaces to announce an agreement with Tesla to provide current – and future – Ford and Lincoln electric vehicle owners access to over 12,000 Tesla Superchargers across the U.S. and Canada. This more than doubles the number of fast-chargers available to Ford customers starting early 2024, giving them unprecedented access to the largest network of fast-chargers in North America.
This is on top of the investments our dealer network is already making to add roughly 1,800 public-facing fast-chargers.
Ford is committed to leading the EV revolution and an important step of that is ensuring we provide our customers an outstanding EV experience and reliable public charging.
The press release below provides additional detail. Check back later on @Ford Online to hear the full conversation between Jim Farley and Elon Musk.