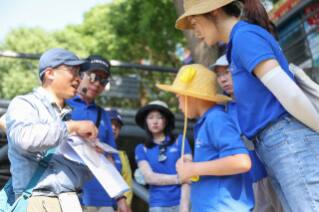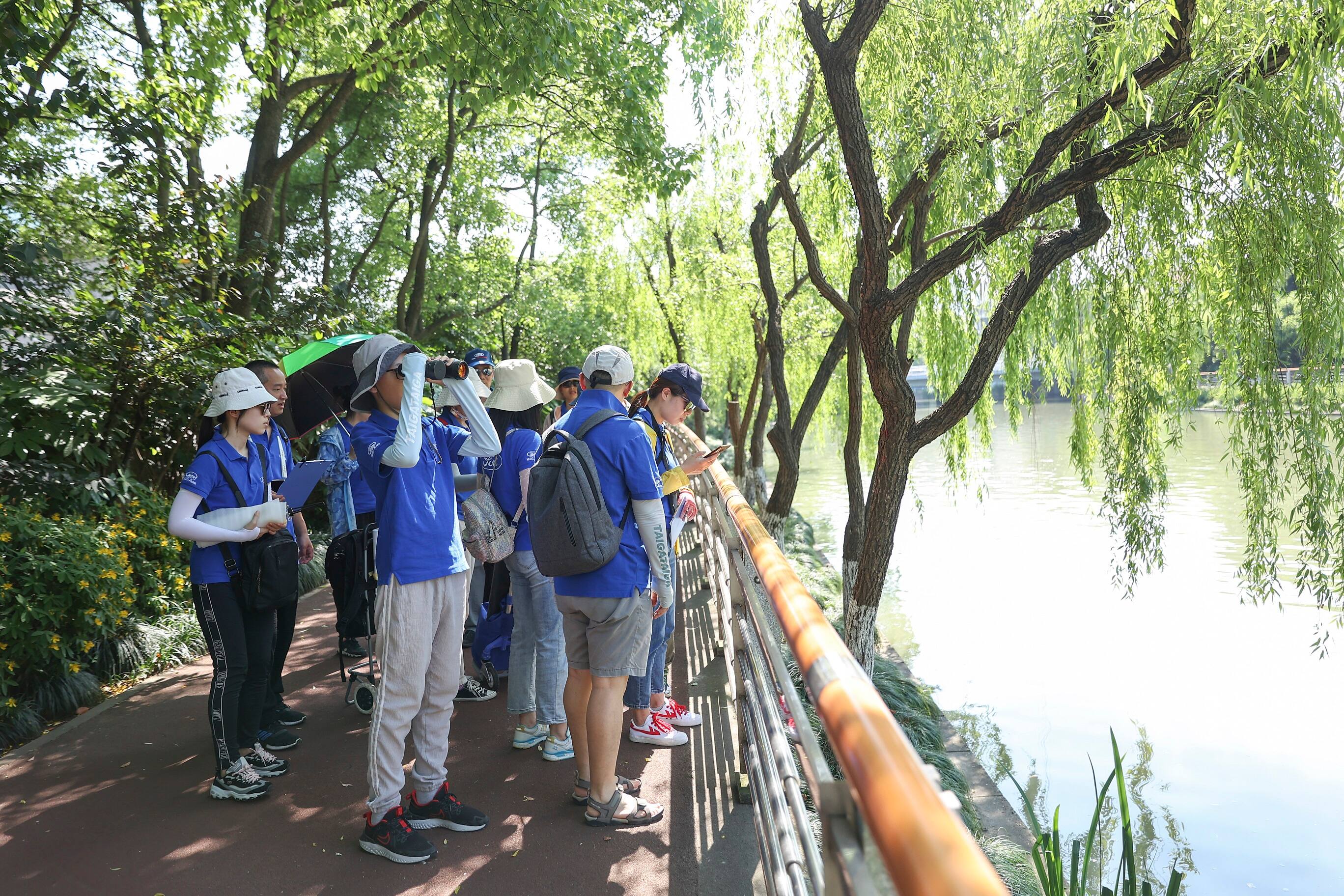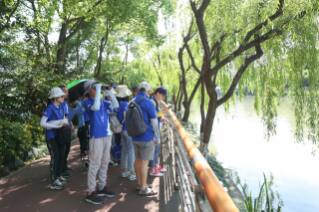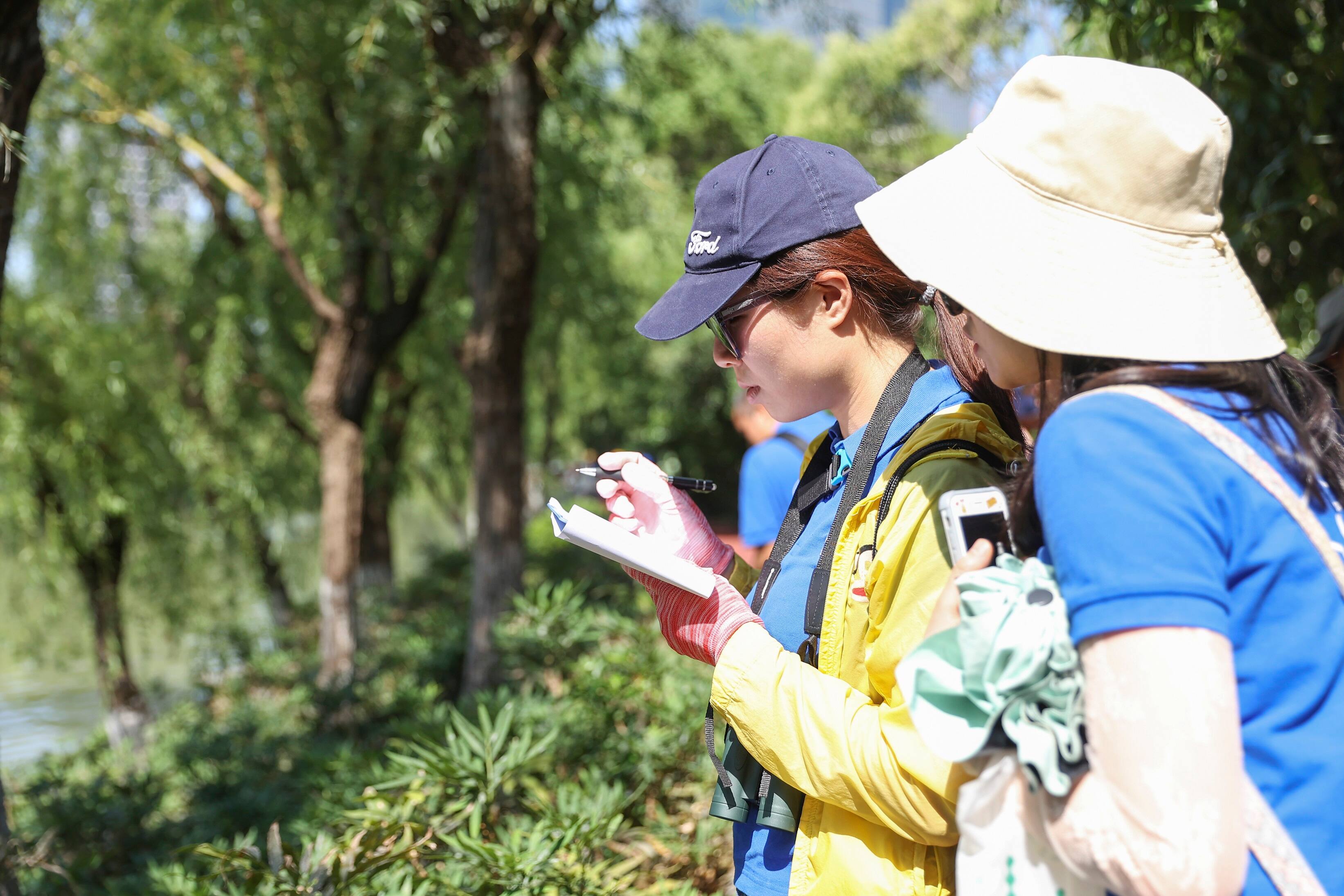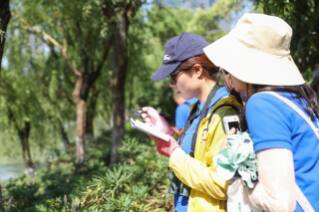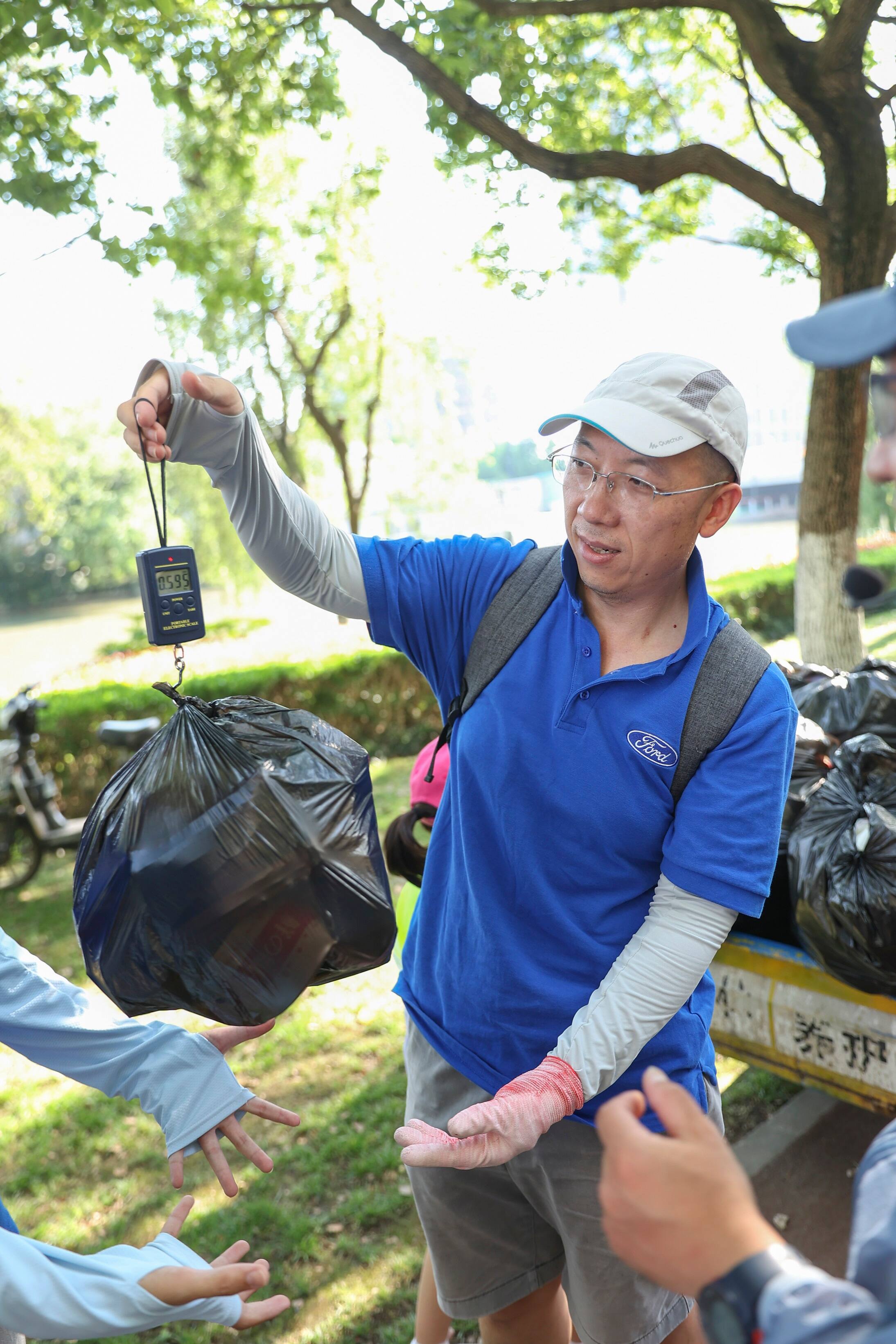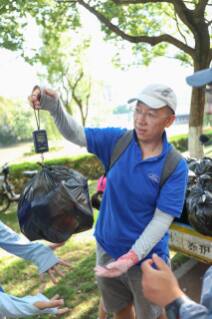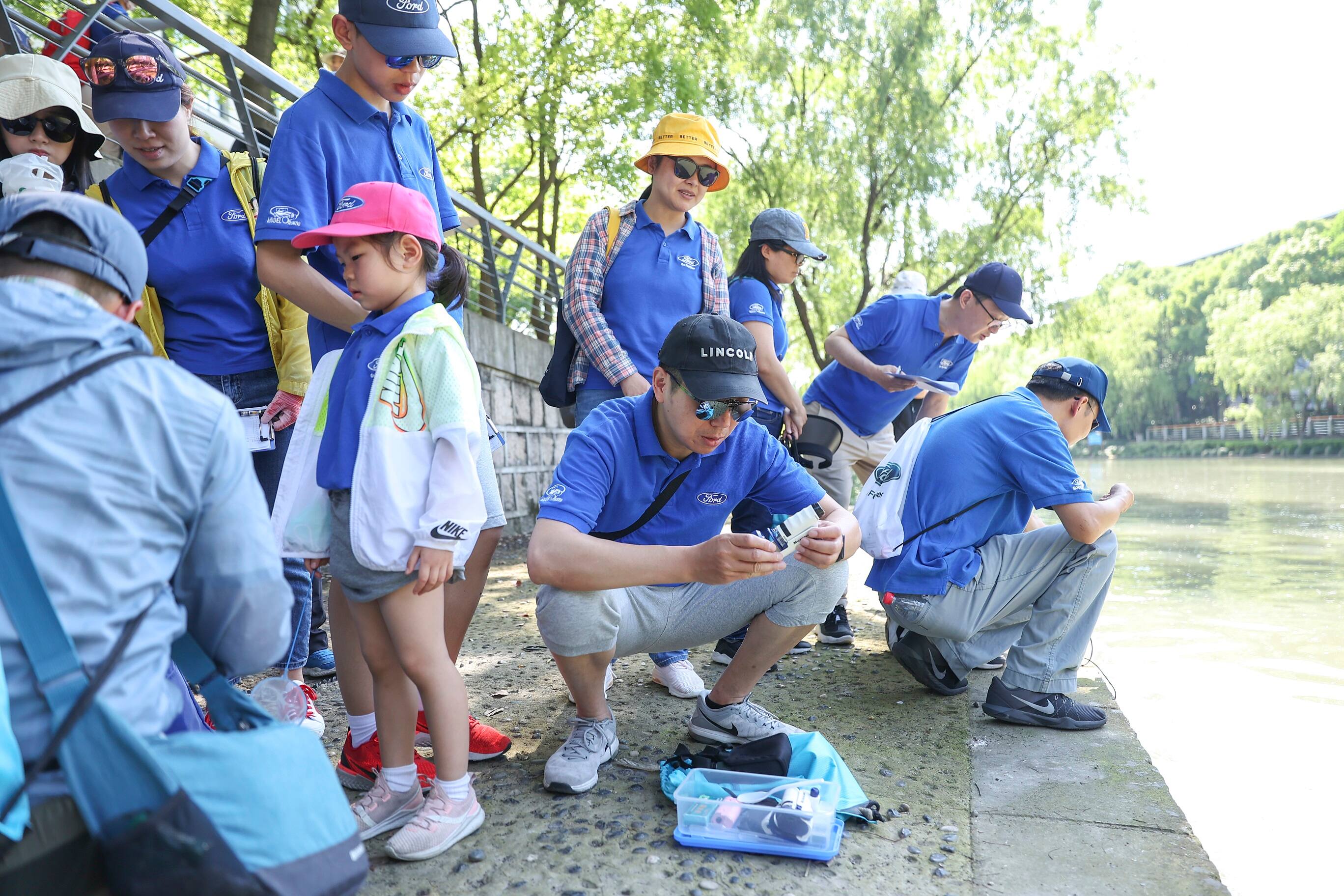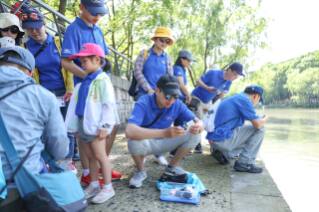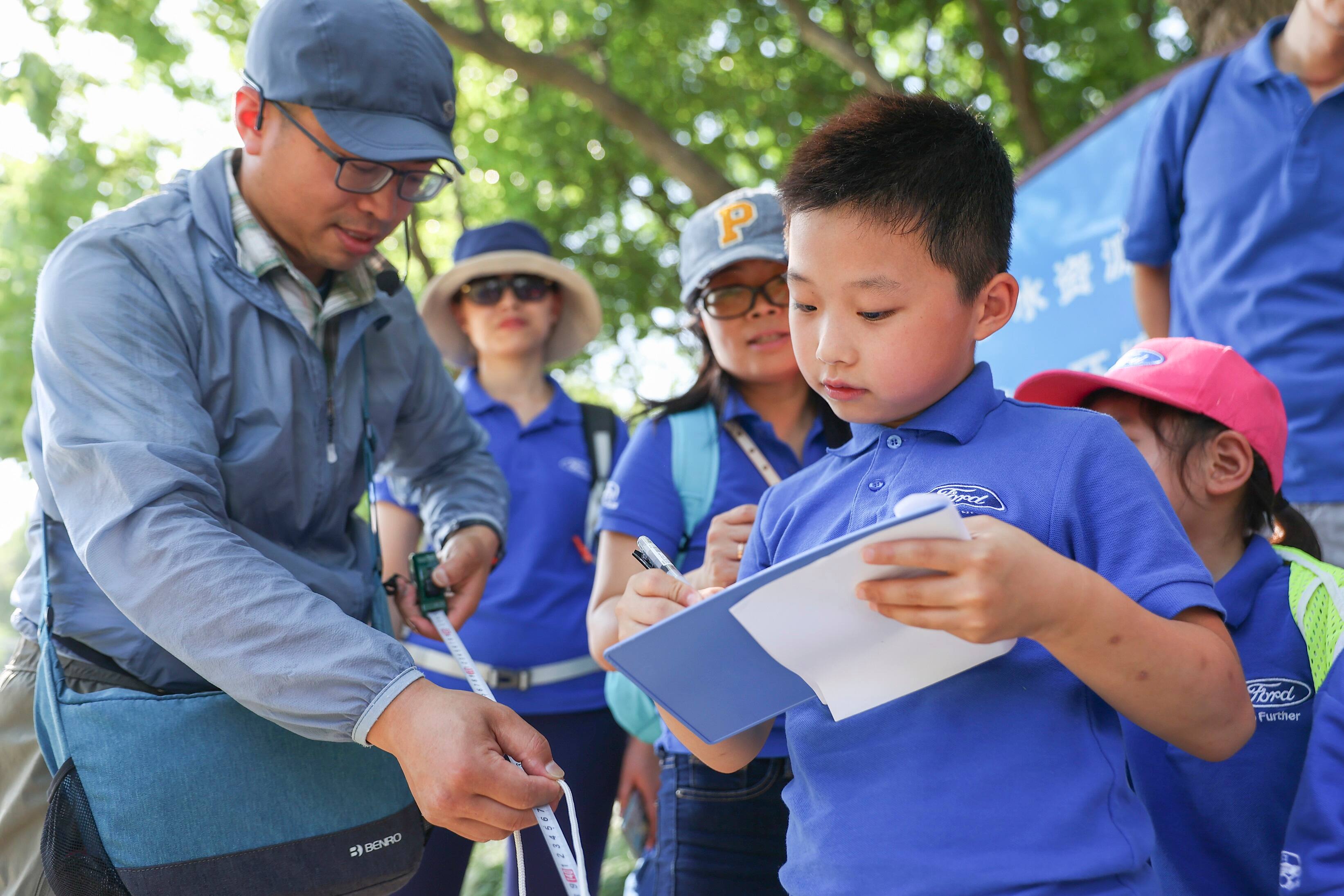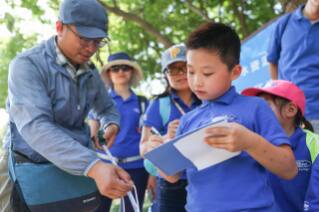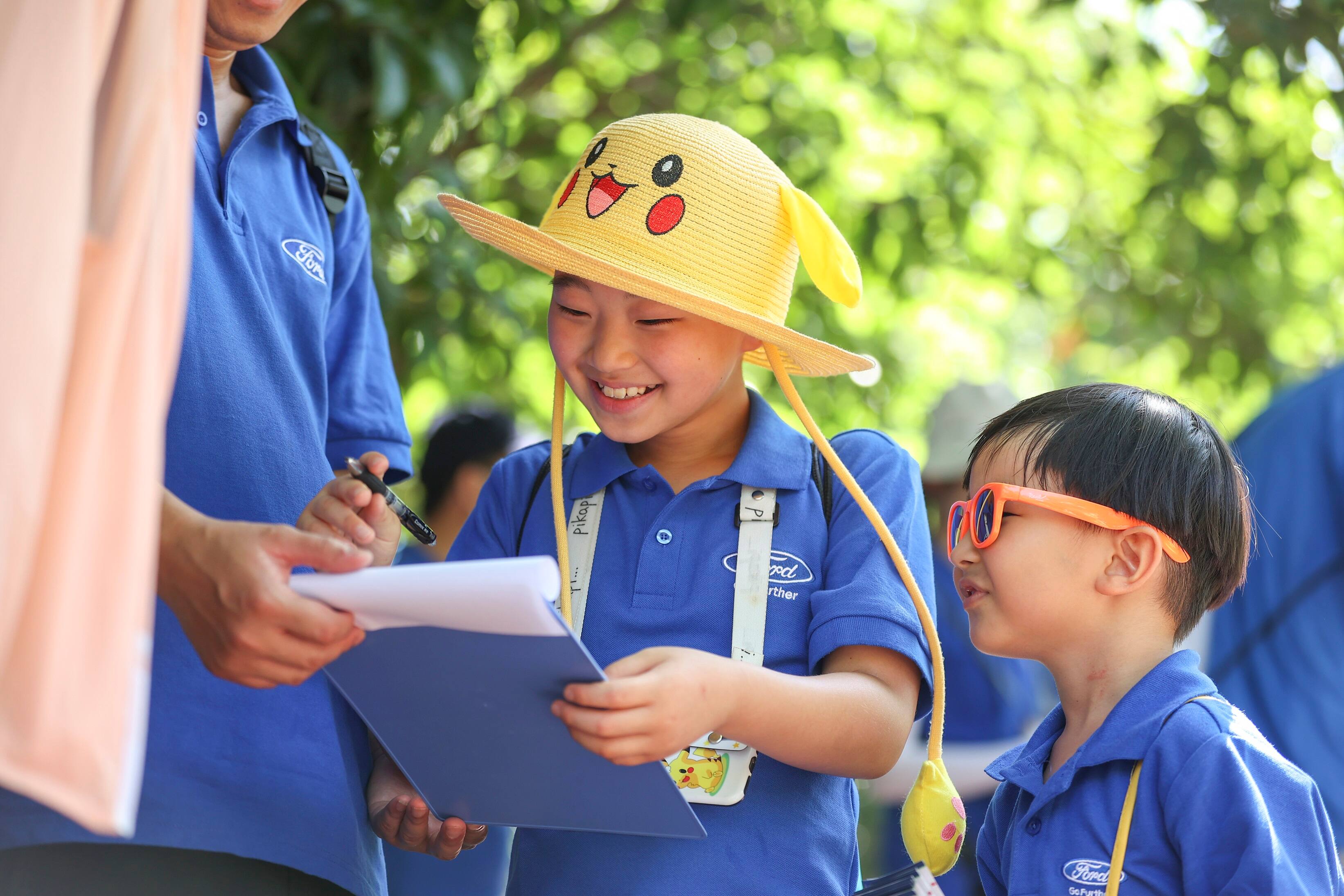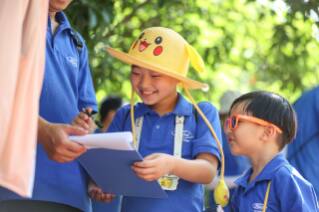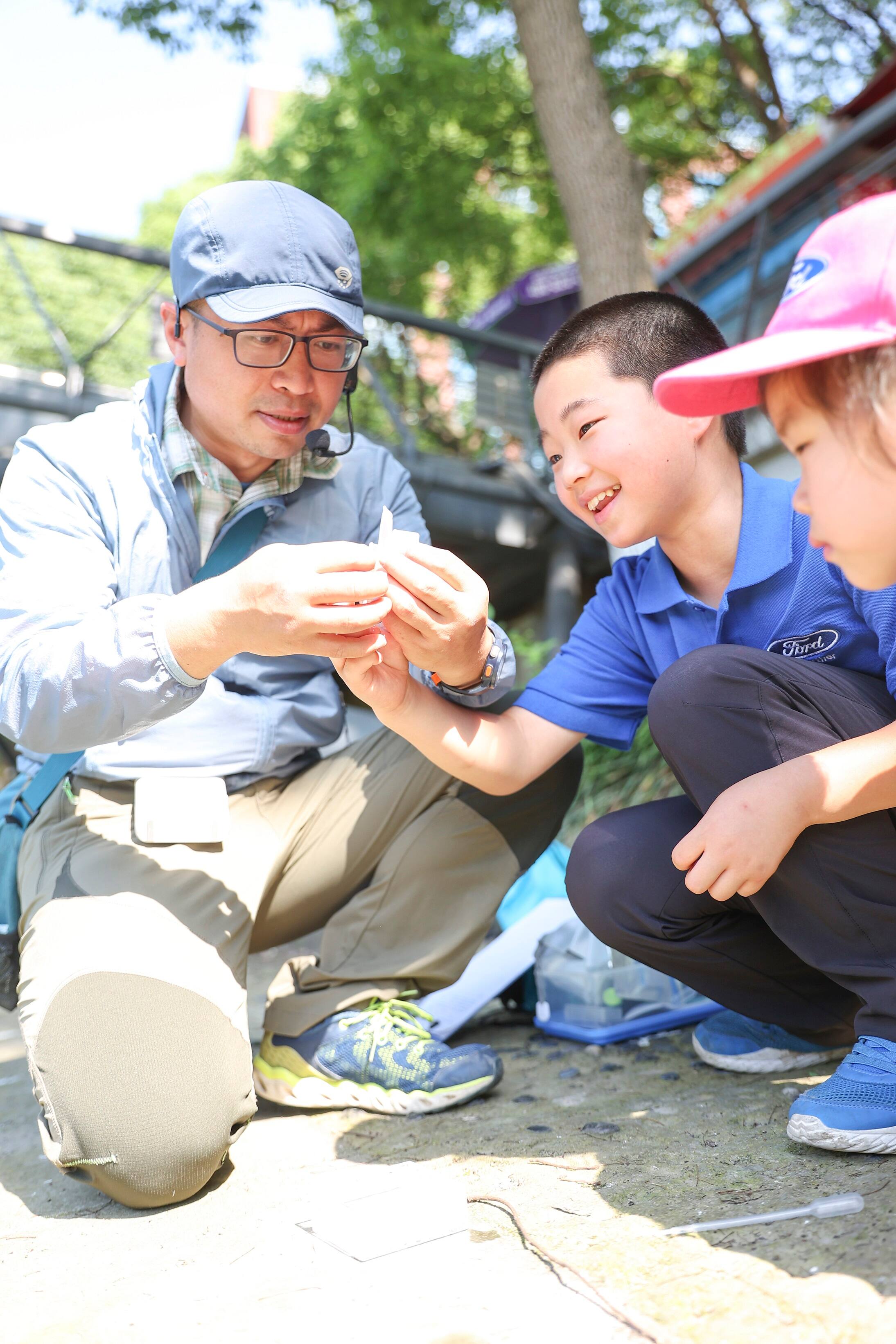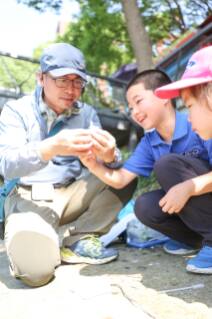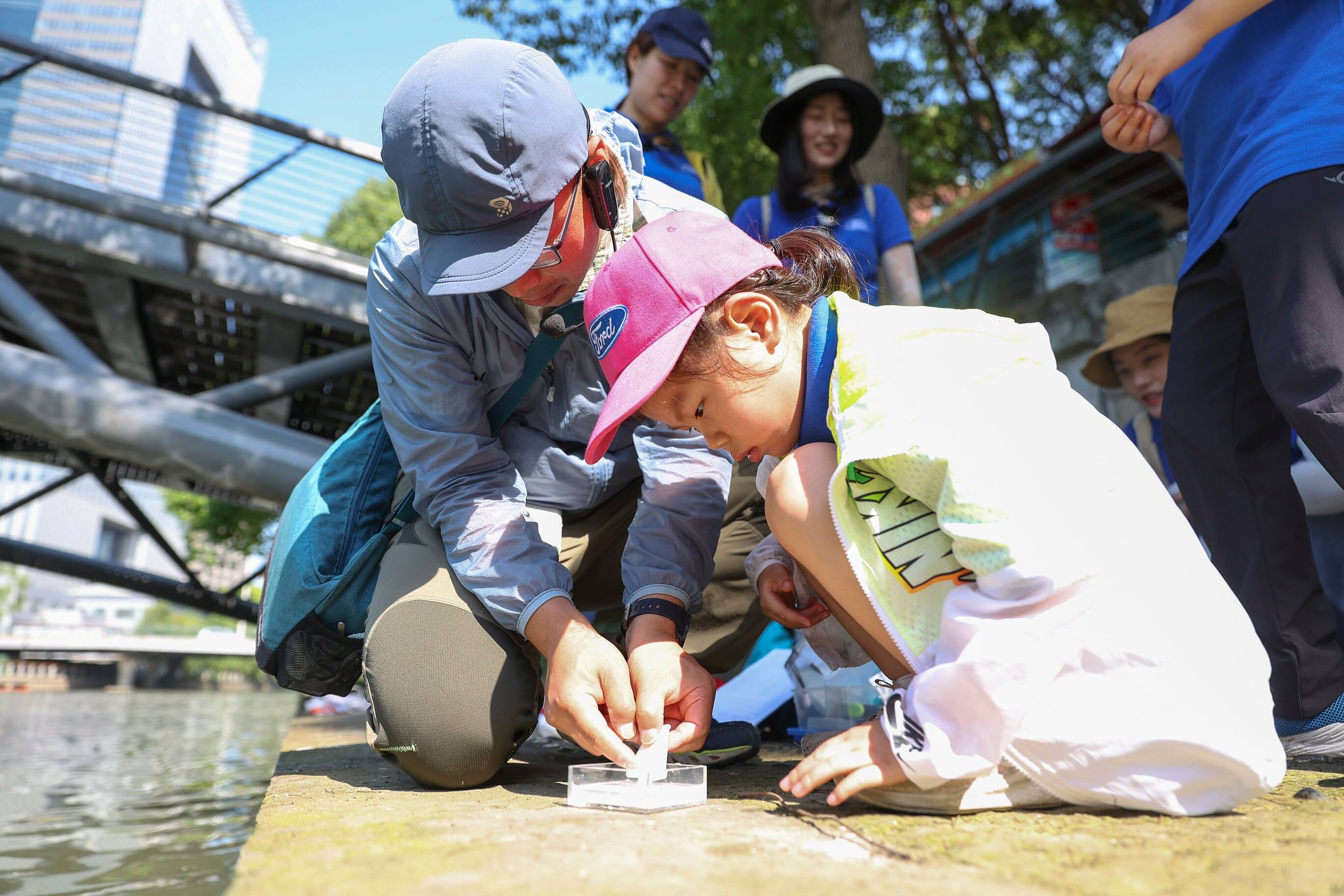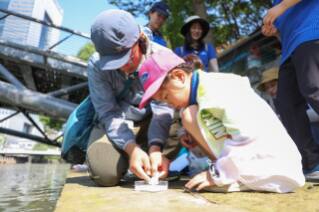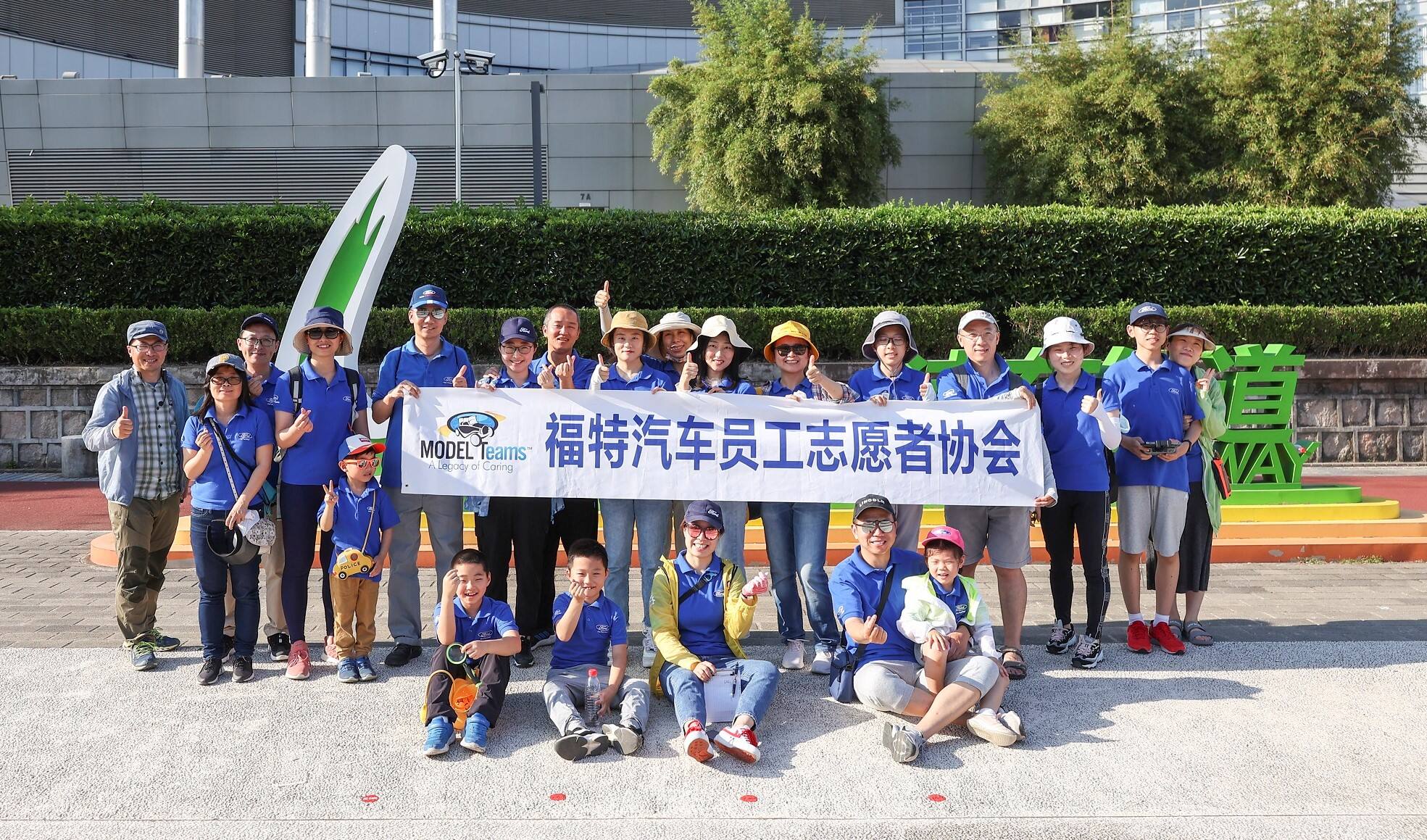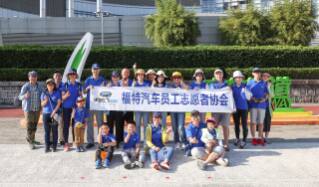 On June 6, the Ford China Volunteer Corp in Shanghai organized a river tour under this year's theme for World Environment Day: "Living in Harmony with Nature." The activity was designed to showcase how people can express their care and respect for nature through direct actions that support ecosystem restoration.
For people in big cities, urban river basins are the easiest place to get close to nature. As such, the event gathered over 20 volunteers from the Shanghai chapter of Ford China Volunteer Corp and their families at the Zhangs' City River in Pudong New Area, where they trekked along the river for three kilometers. With nature guides leading the way, the participants identified the local flora and fauna that they encountered, observed and measured the water quality of the river, recorded various human activities occurring in the river basin, and cleaned up debris along the riverbank.
Through this river tour, the Ford China Volunteer Corp hopes to advocate respect for the laws of nature and protection of the natural environment – so that everyone can enjoy the beauty of nature in a sustainable way.