On April 25, Changan Ford (CAF), Ford's joint venture in China, celebrated its 20th anniversary milestone in Chongqing, the home city of the company. The event, which was themed "Accelerate for More Success after 20 Years of Glory," was also broadcasted live through the company's intranet platform and official WeChat social media channel.
The celebration opened with an original stage performance titled "The Road of Time," which portrayed the CAF story – its stages of establishment, growth, restructuring and restarting. These four key phases in the history of CAF, shown through a performing arts lens, highlighted the high-speed development of the company in the face of numerous challenges and difficulties. CAF president Steven Armstrong was joined by executive vice president Zhao Fei, and other CAF leaders in the ceremony.

During his speech, Zhao Fei shared his own journey with CAF through the years, reflecting back on the ups and downs he and the team have experienced along the way. He spoke of the tremendous hard work and dedication of every person involved during the establishment period beginning in 2001, and said that "this hard-working spirit will always be the spirit of CAF, as we forge ahead and blaze the trail into a successful future with diligence and perseverance."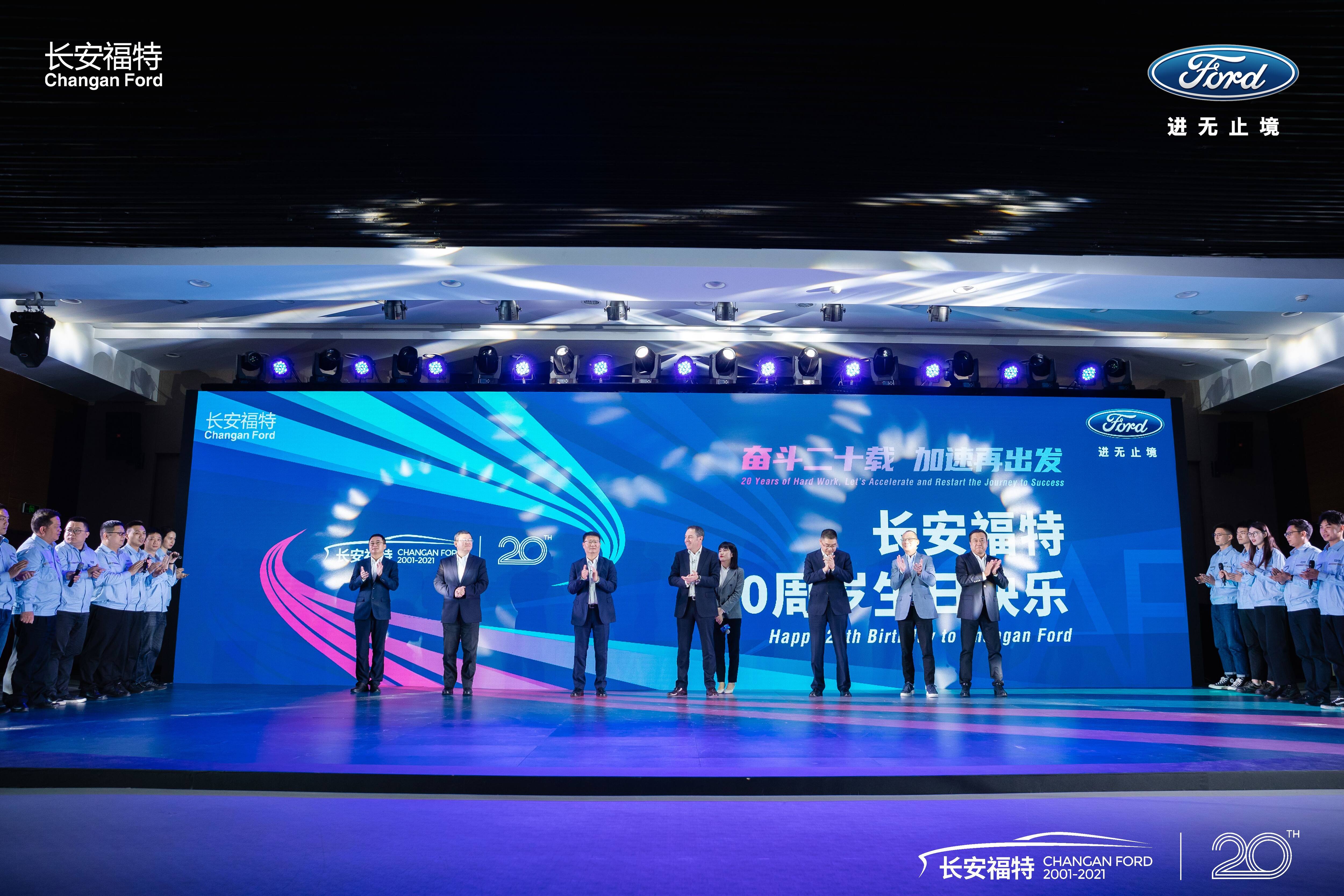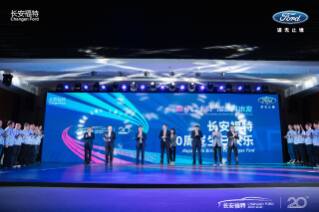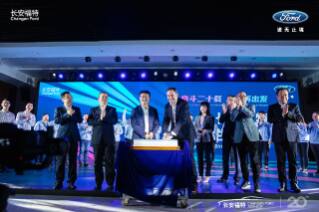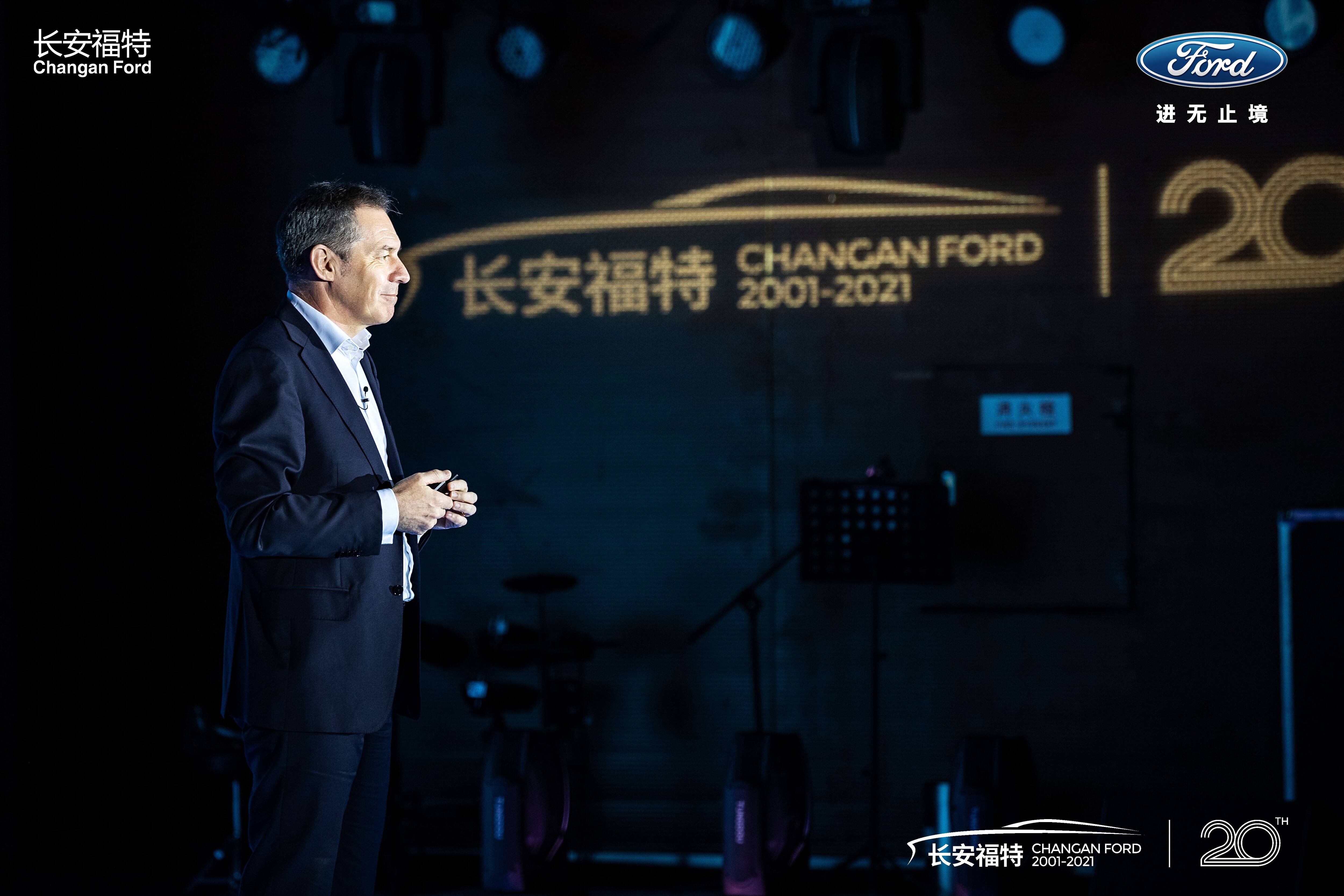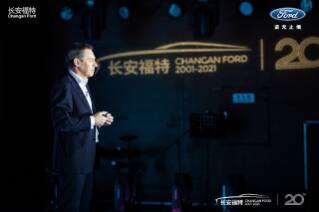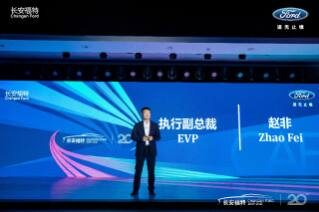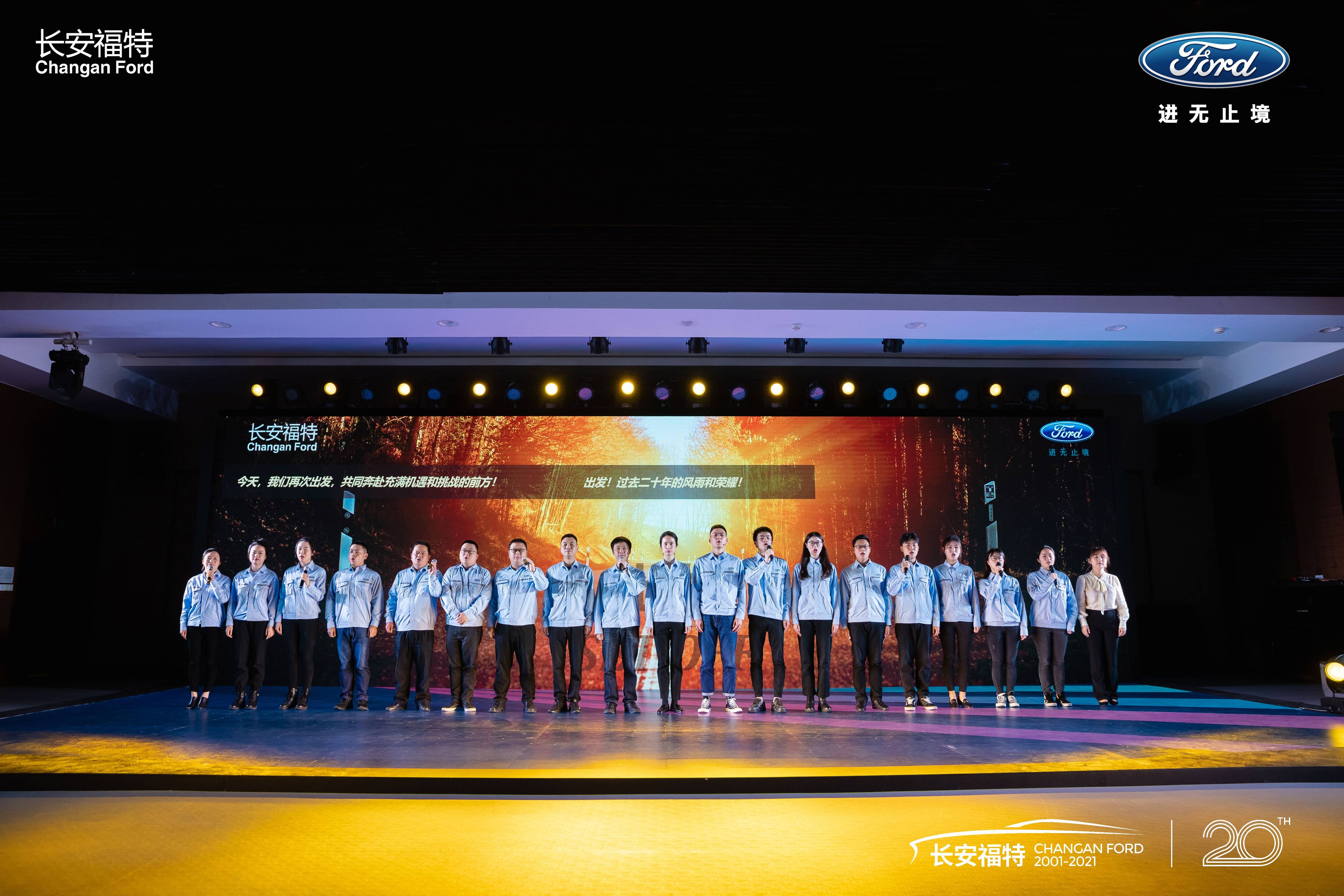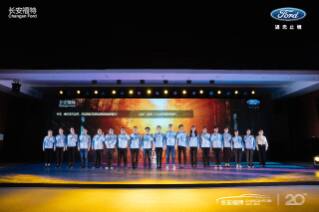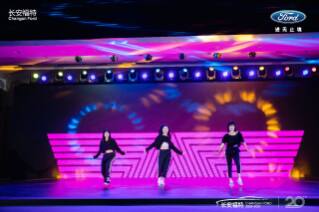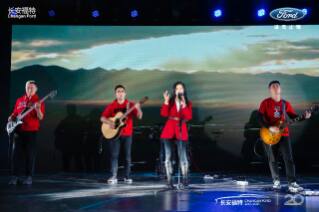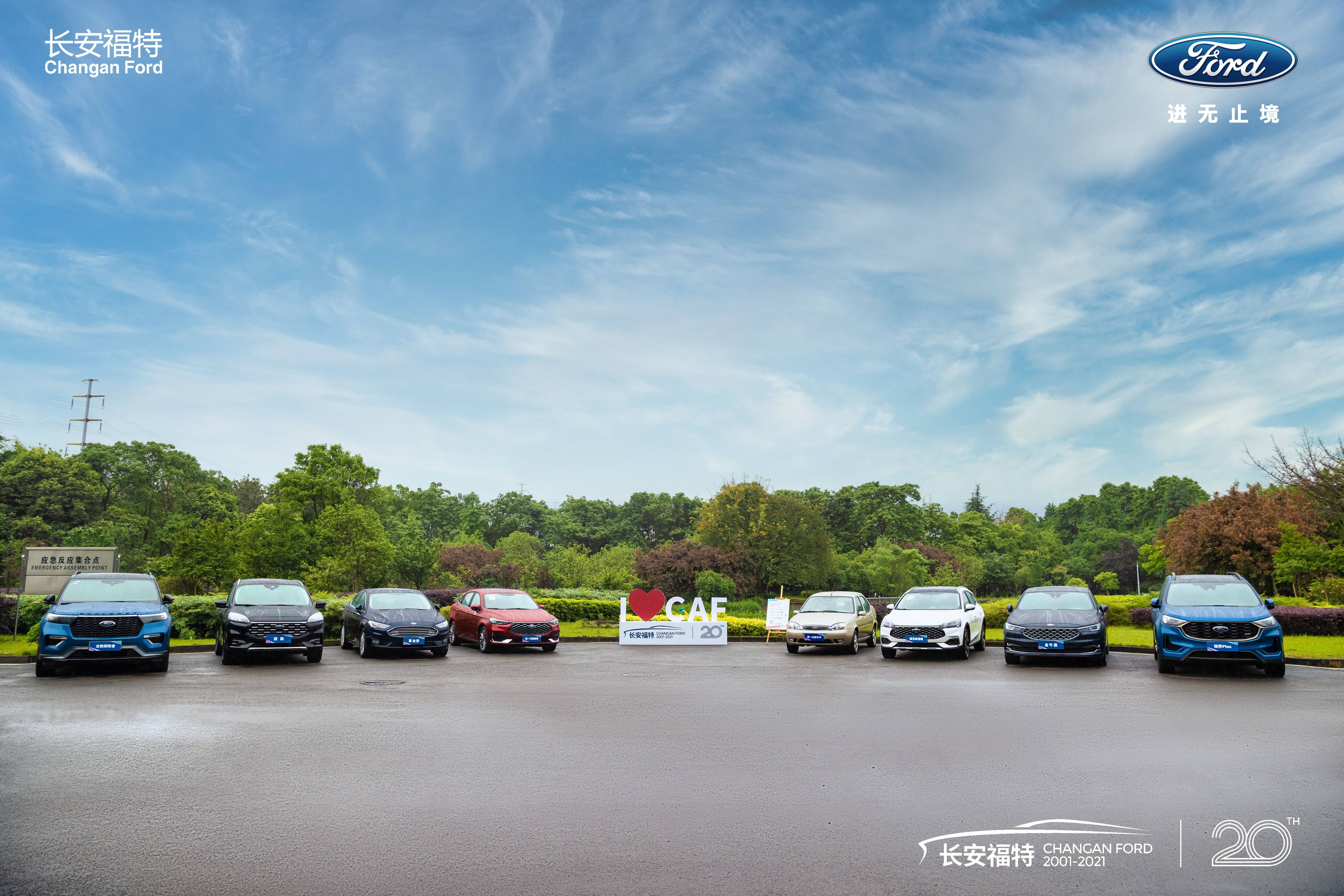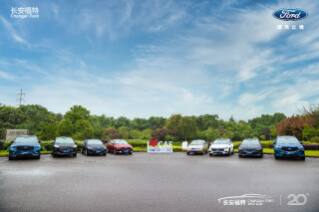 20 senior CAF employees gathered with new recruits on the stage, to join each other in a vow: that each member will commit to the original aspiration of the organization, work together towards shared missions and embark on the next era of growth in accordance with CAF values.

A series of speeches, performances, and entertaining sessions were held during the celebration, giving participants the chance to reflect back on CAF's journey in China during the last 20 years while also establishing confidence in the company's promising future.
"Transform to customer-oriented product and service during our accelerated digitalization process, and improve operation efficiency" CAF president Steven Armstrong, spoke about the bright future ahead for CAF, he emphasized the need to and provided a glimpse into the next era of CAF: "We will speed up in our revitalization, and will launch more NEV products to satisfy Chinese customer needs."