"I dropped $5 in the breakroom."
So begins the love story of Bryan and Kim Kessinger.
For some Ford employees, it was love at first sight. Some built their relationships over the years, while co-workers (and future fathers-in-law) played the part of cupid for others.
Work may not conjur up the most romantic images (like one employee joked: "We both enjoy long romantic walks to the fridge?"), but for these employees, the foundation of their relationship was built here.
We asked employees who met their significant others at Ford to share their stories this Valentine's Day. Click through the gallery to learn more.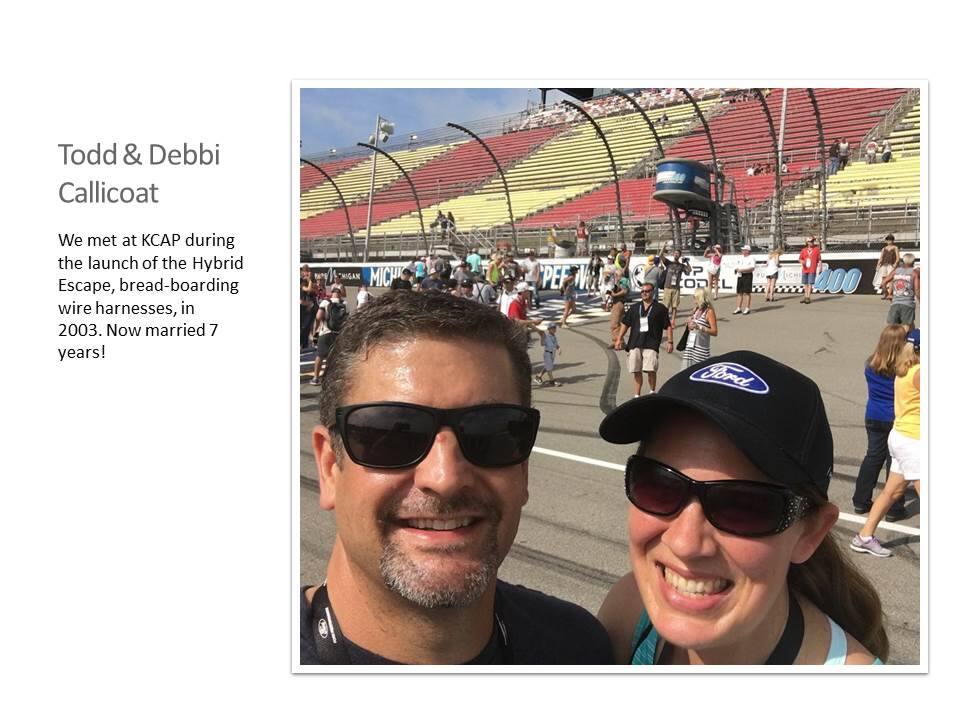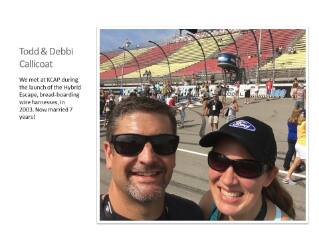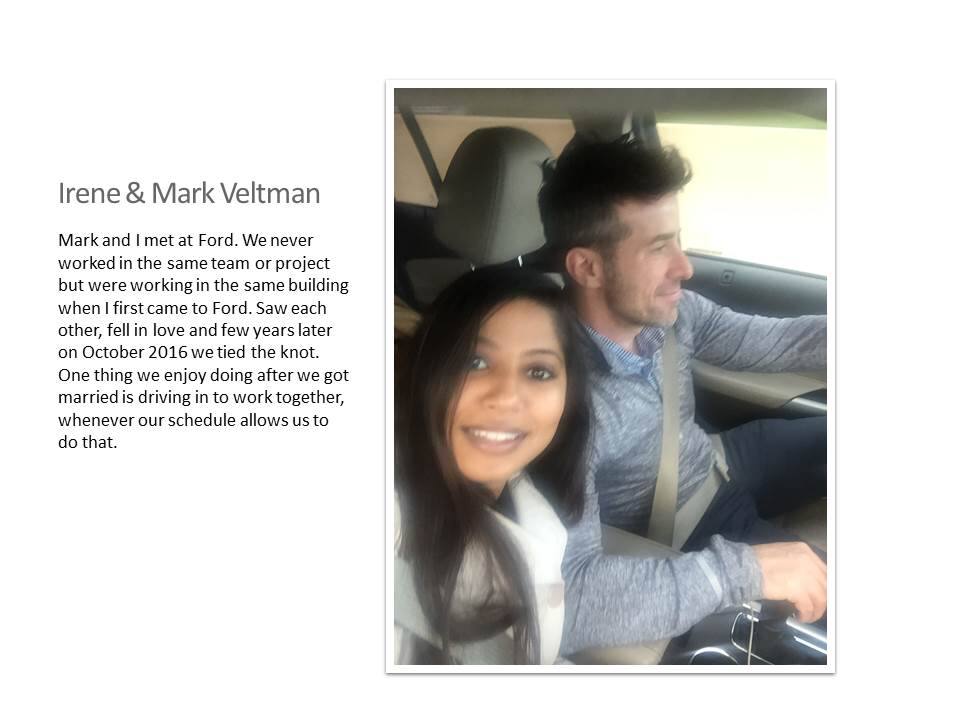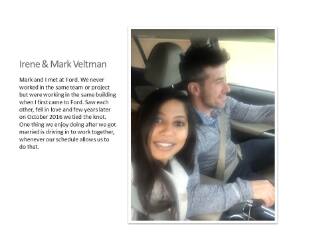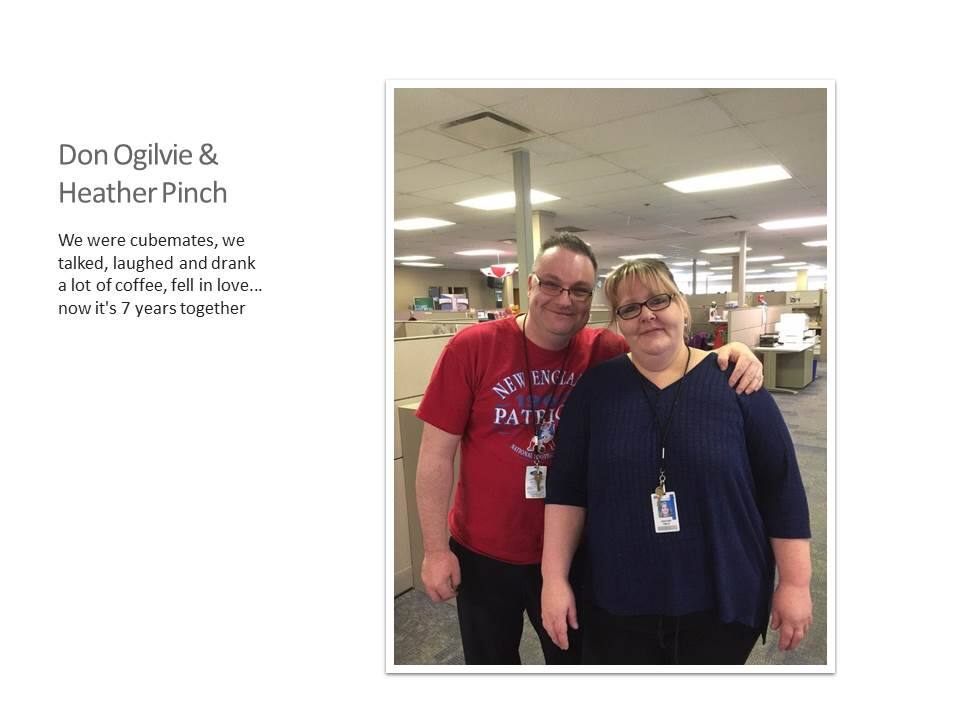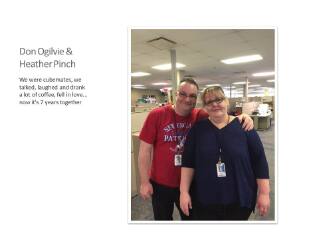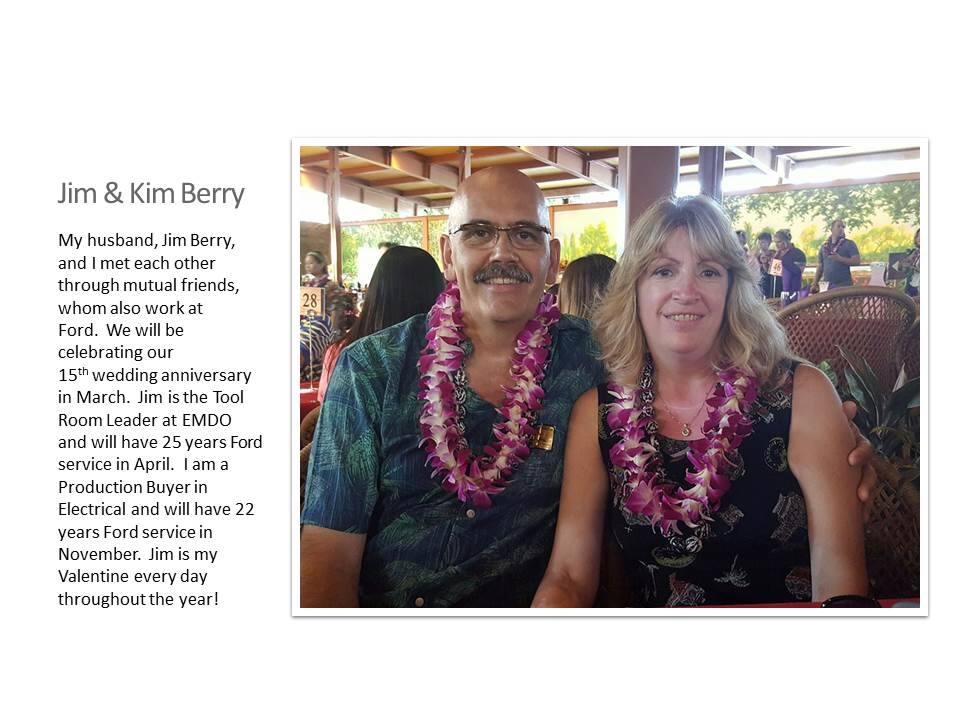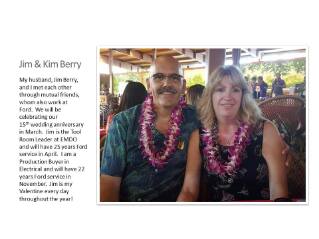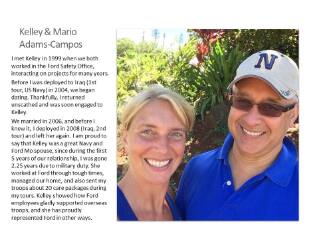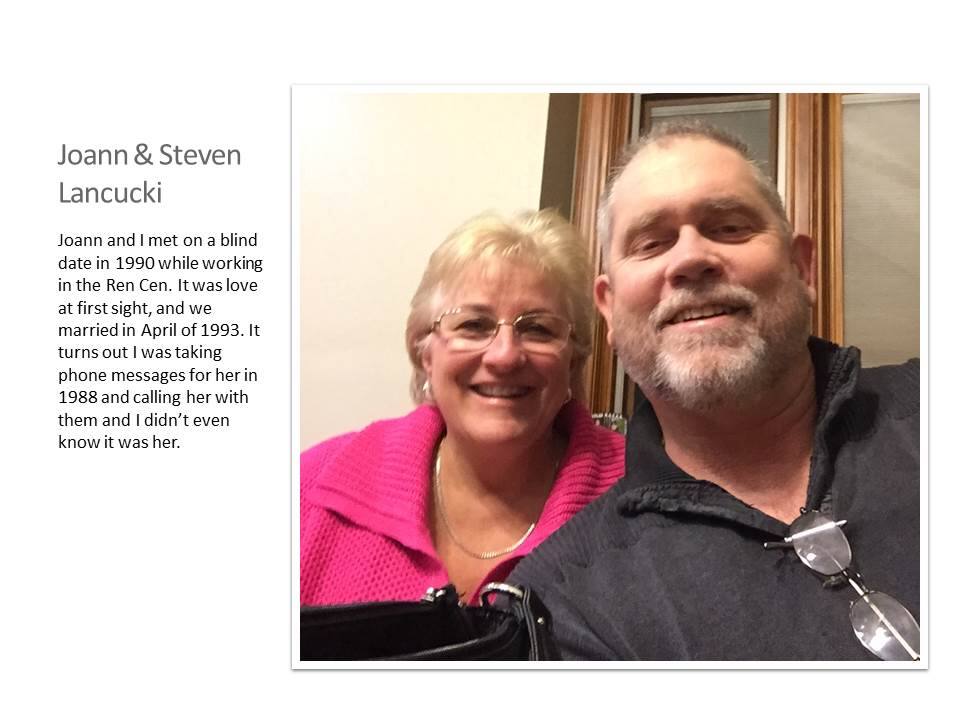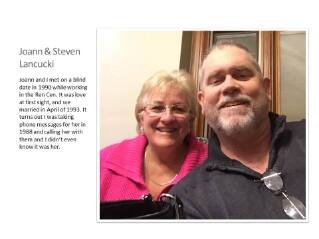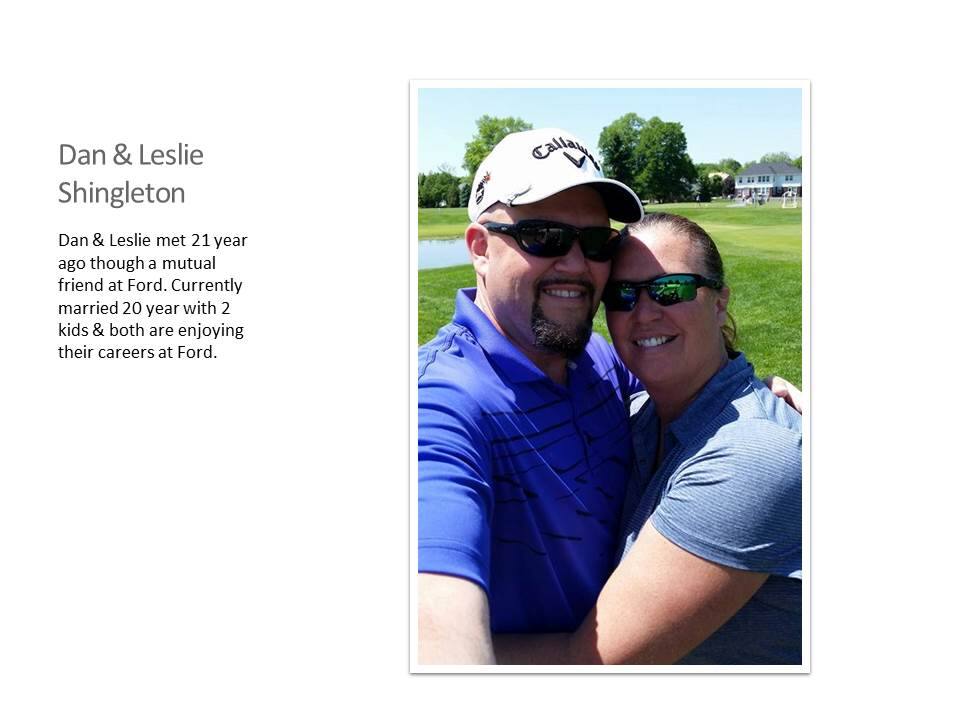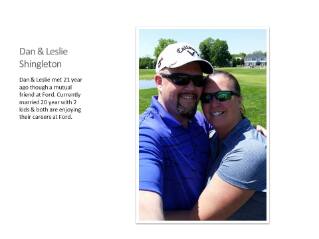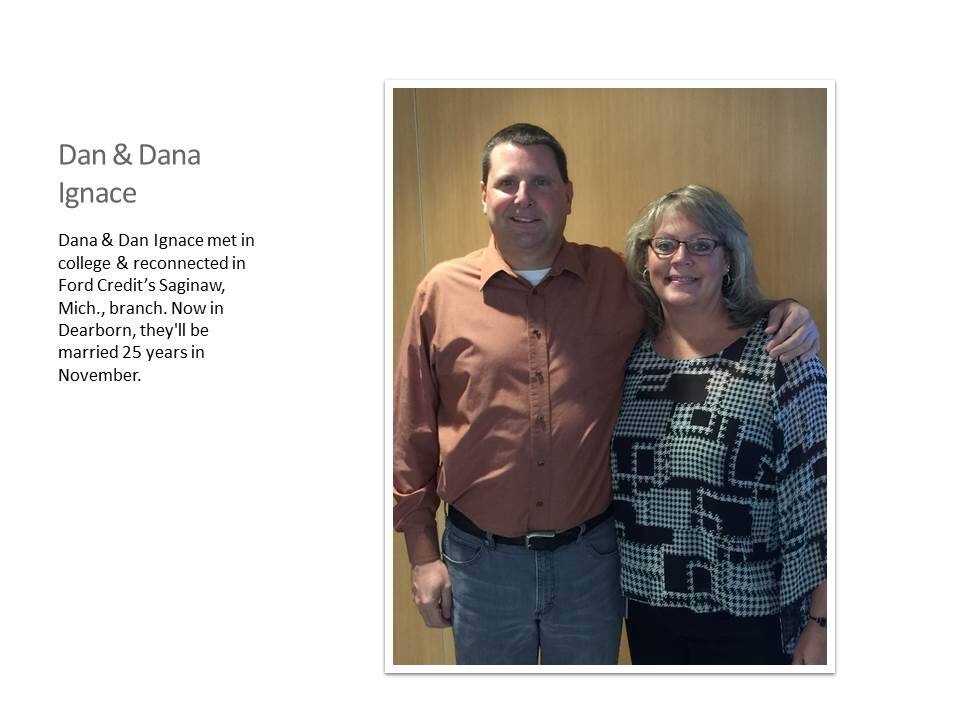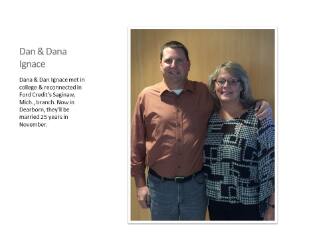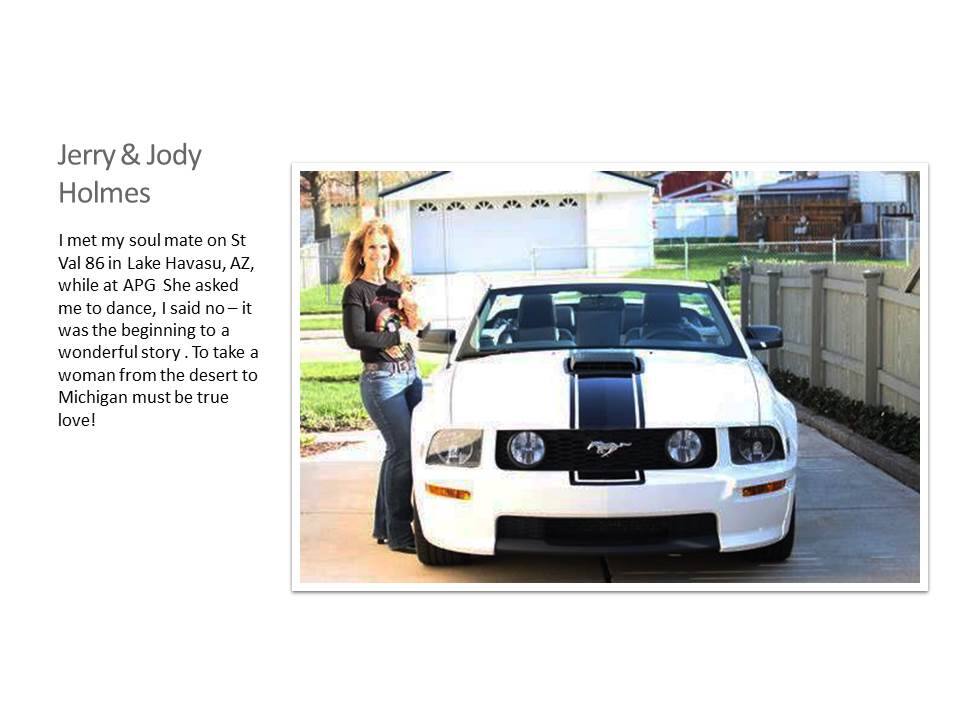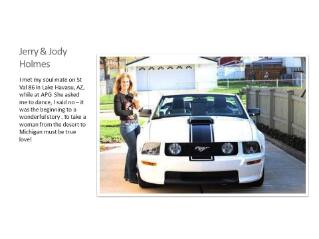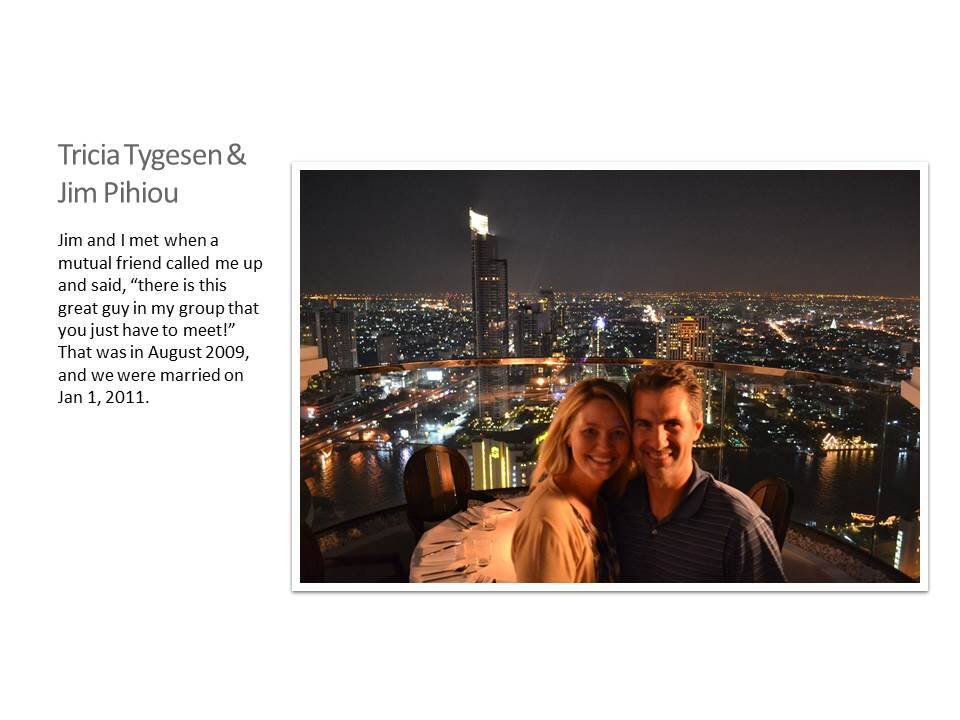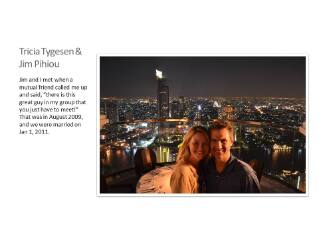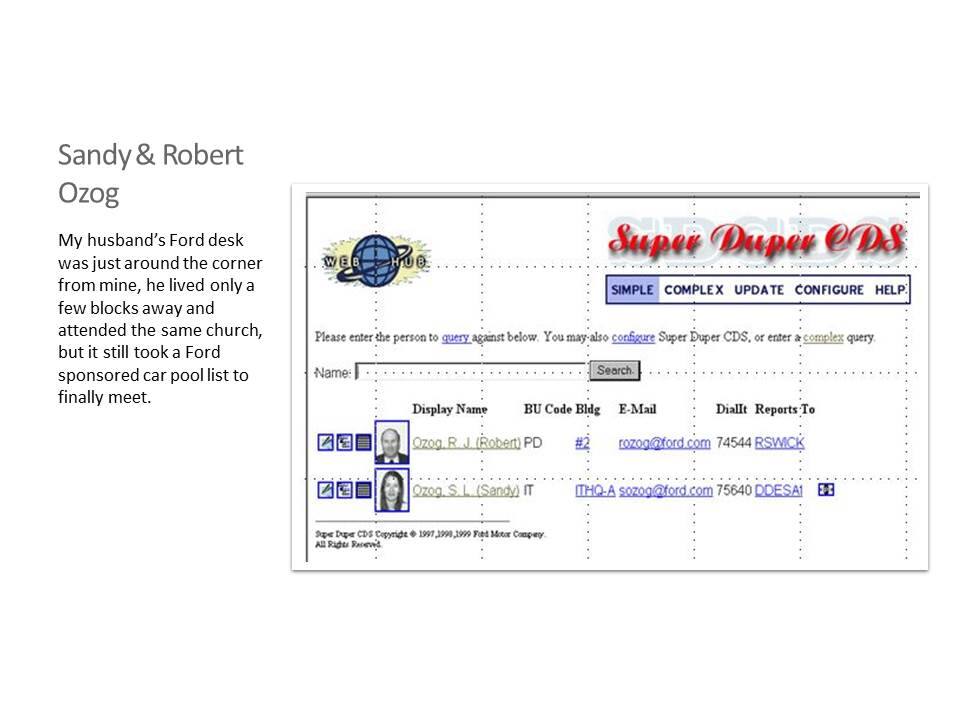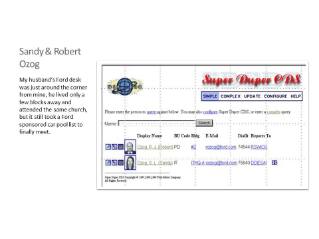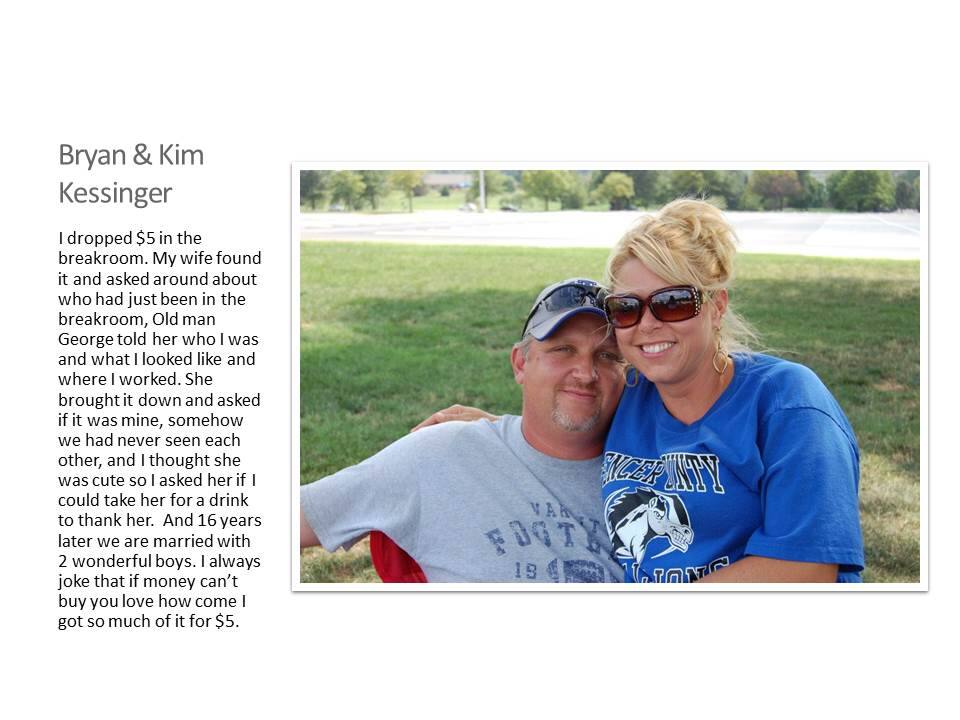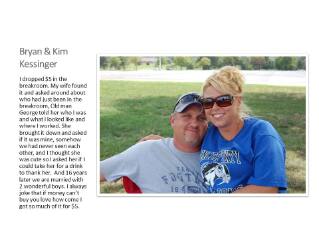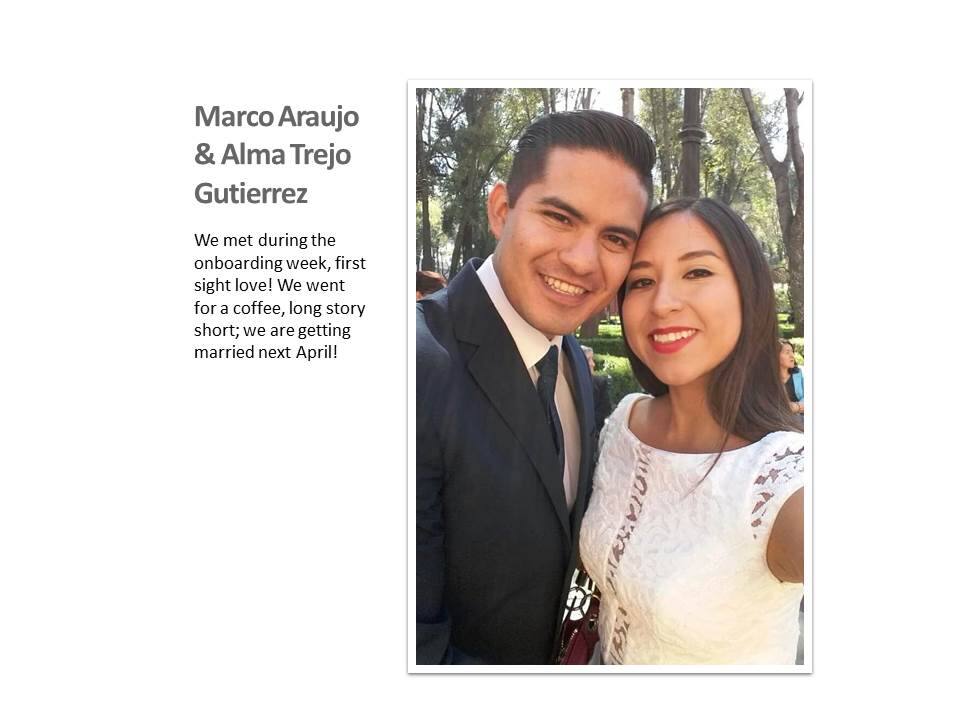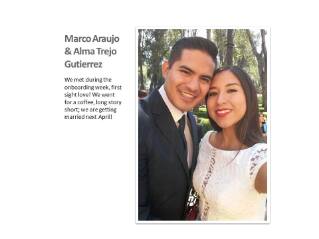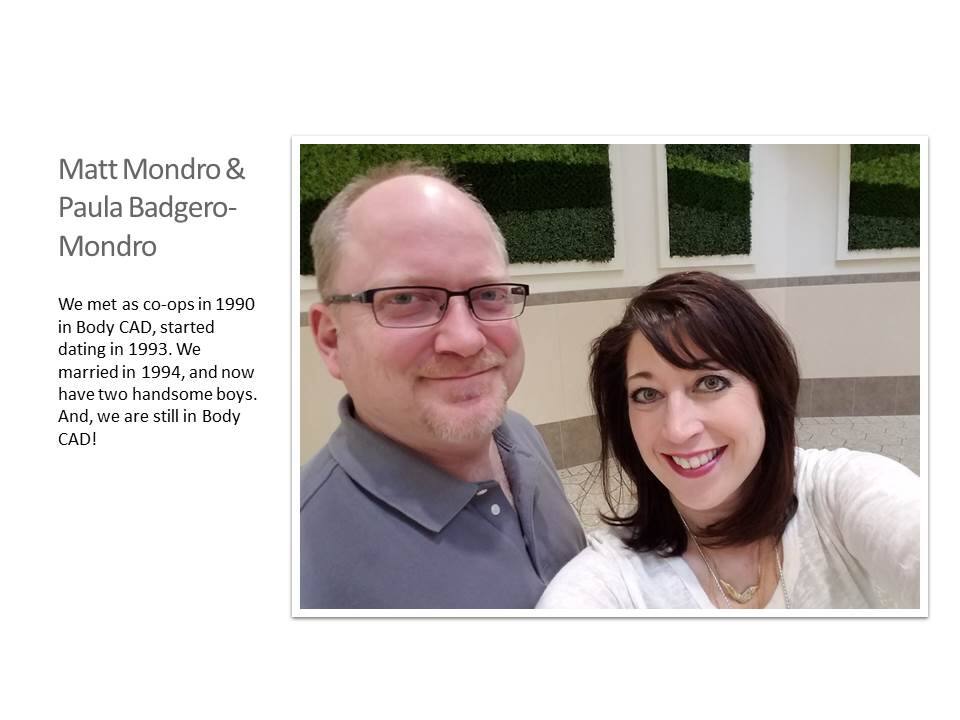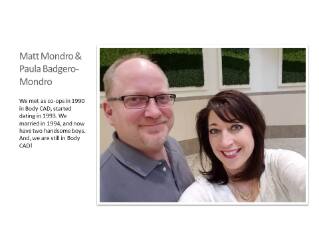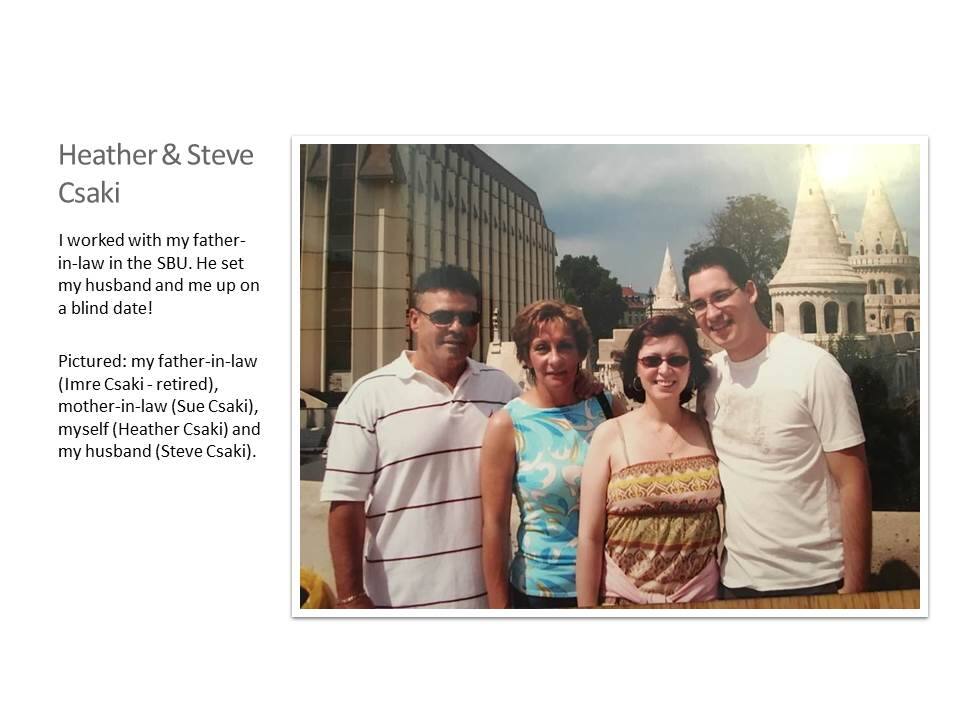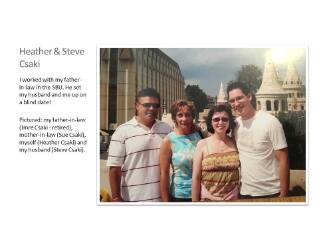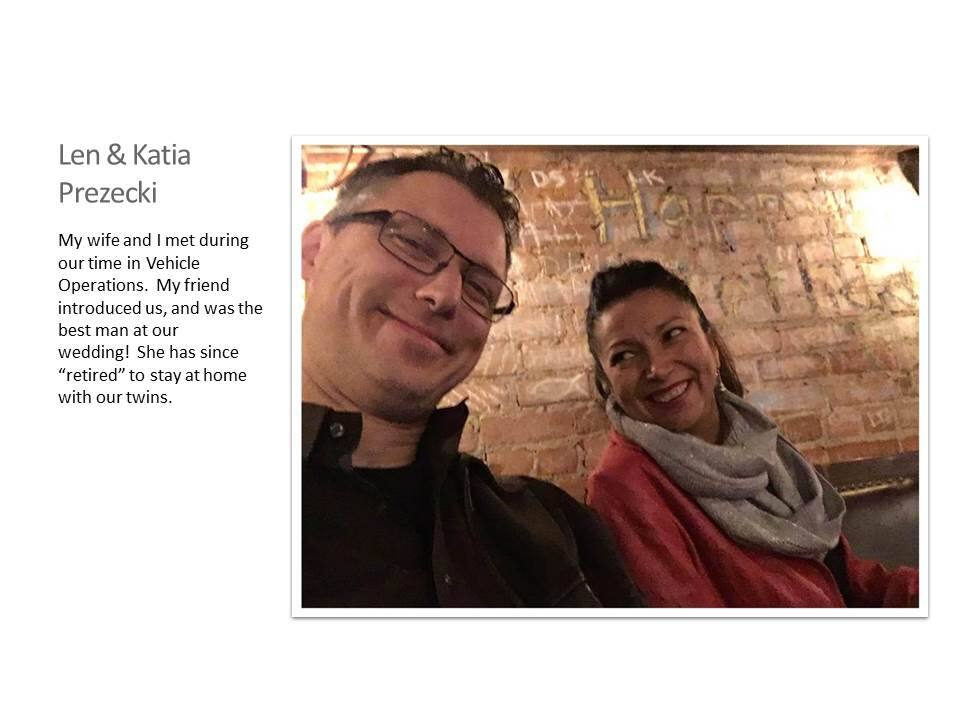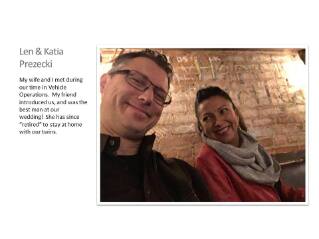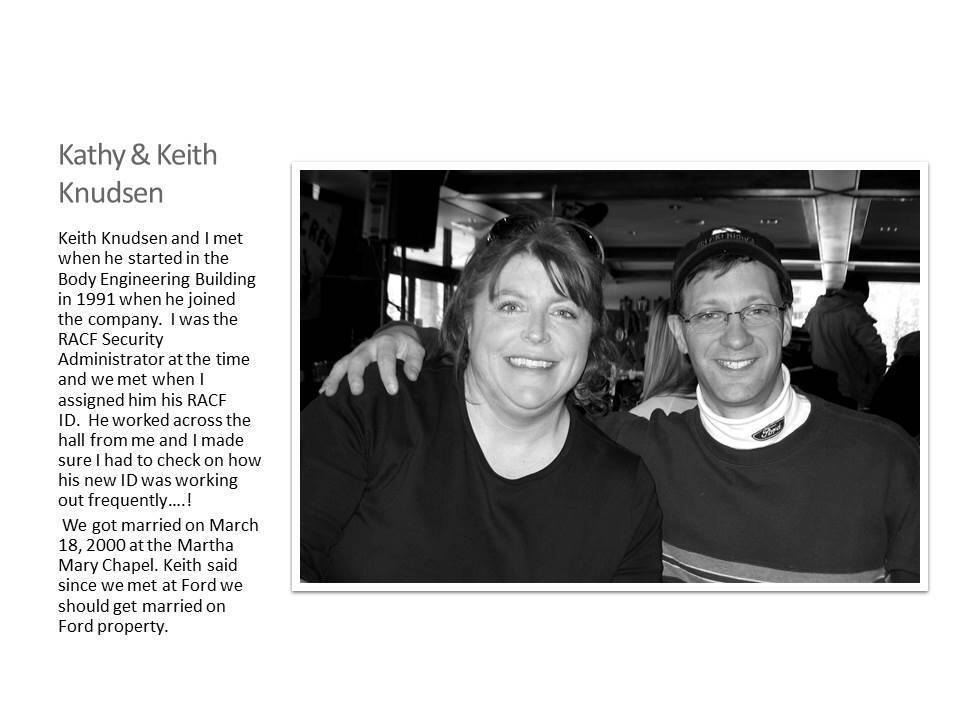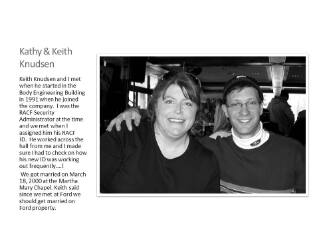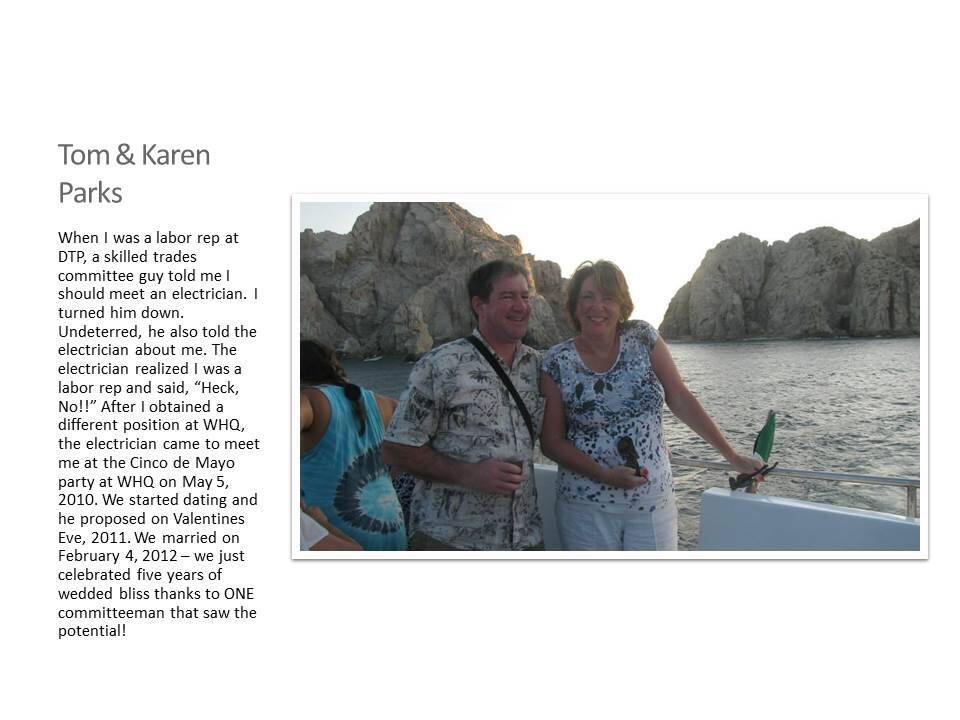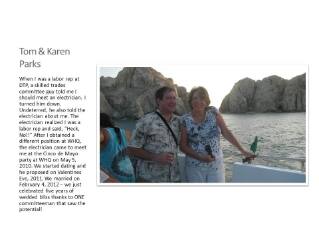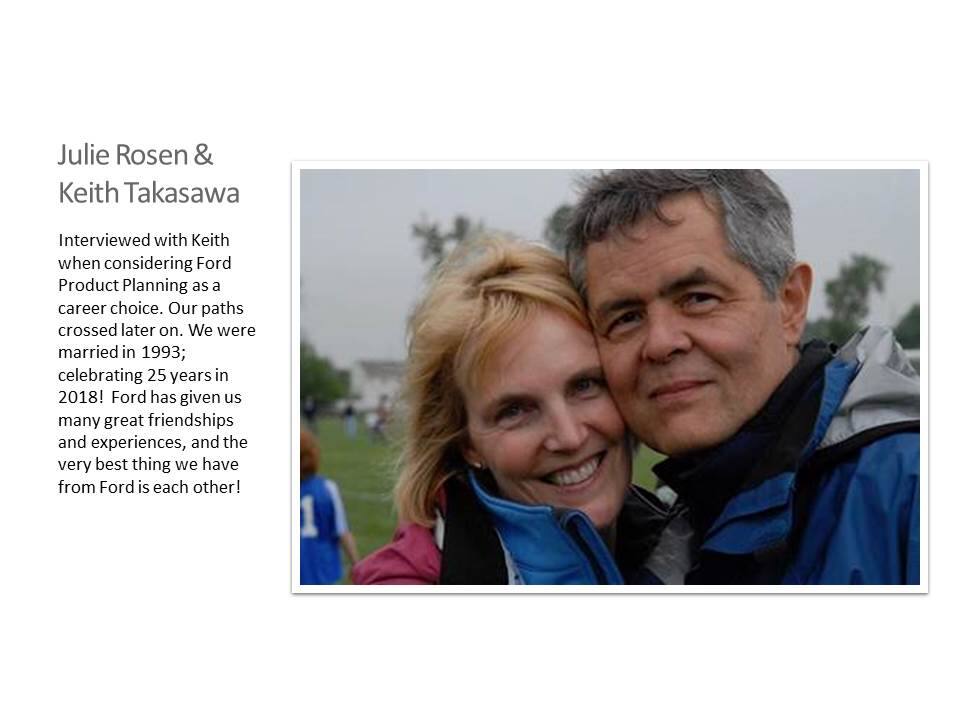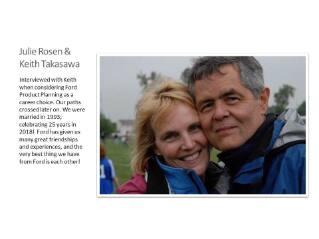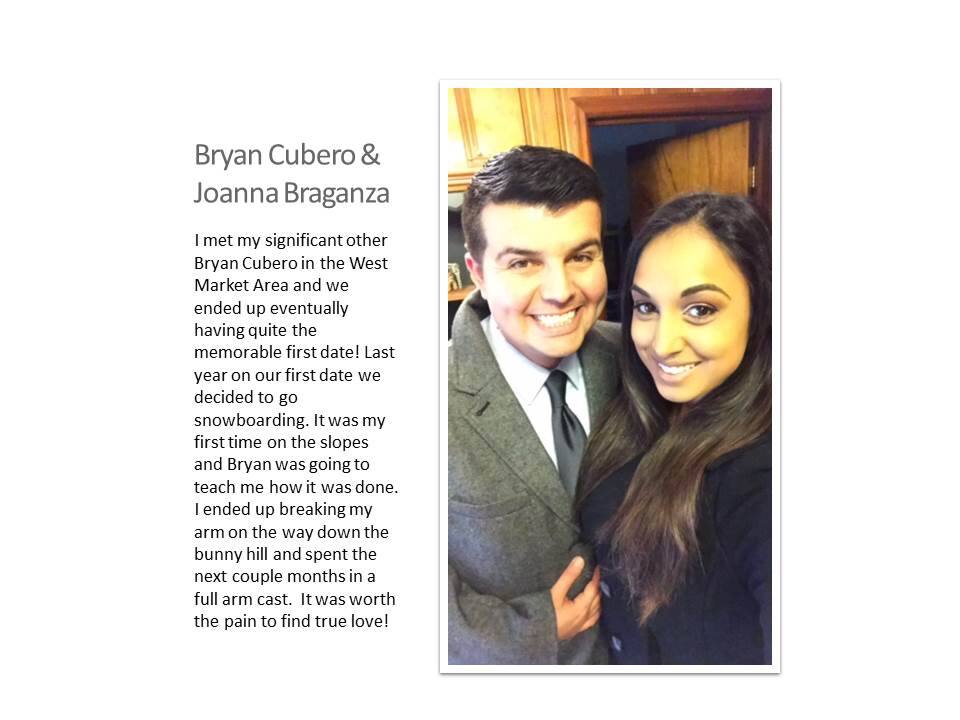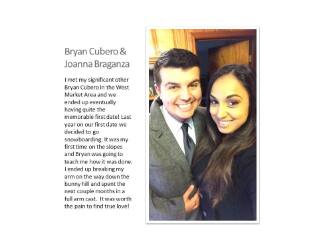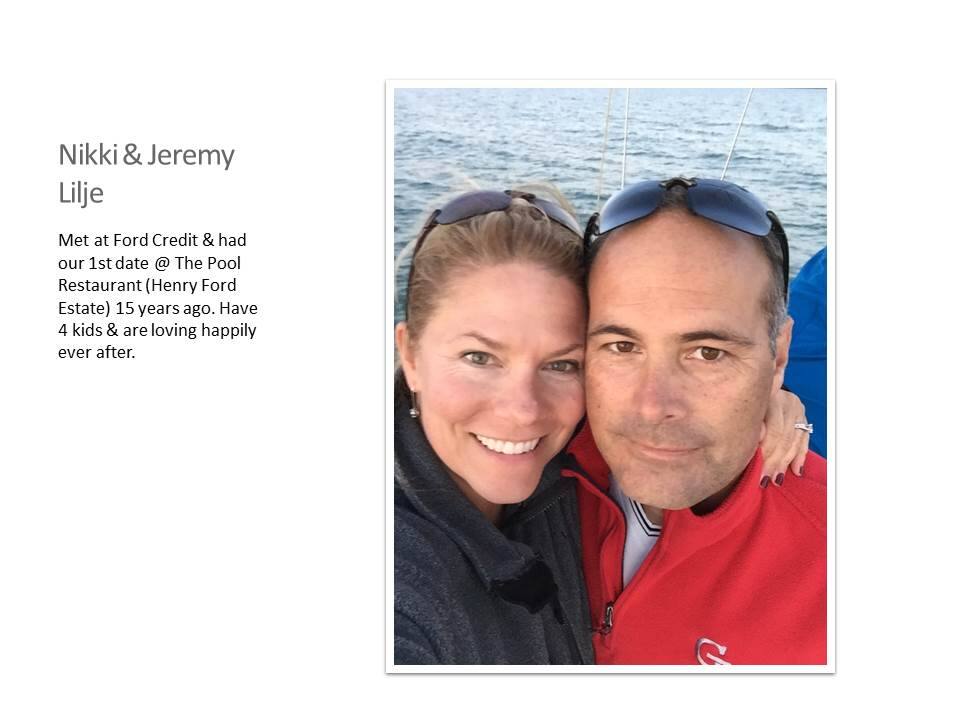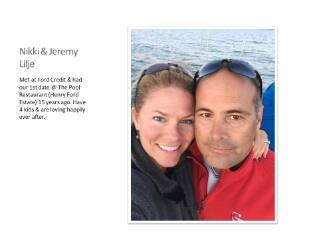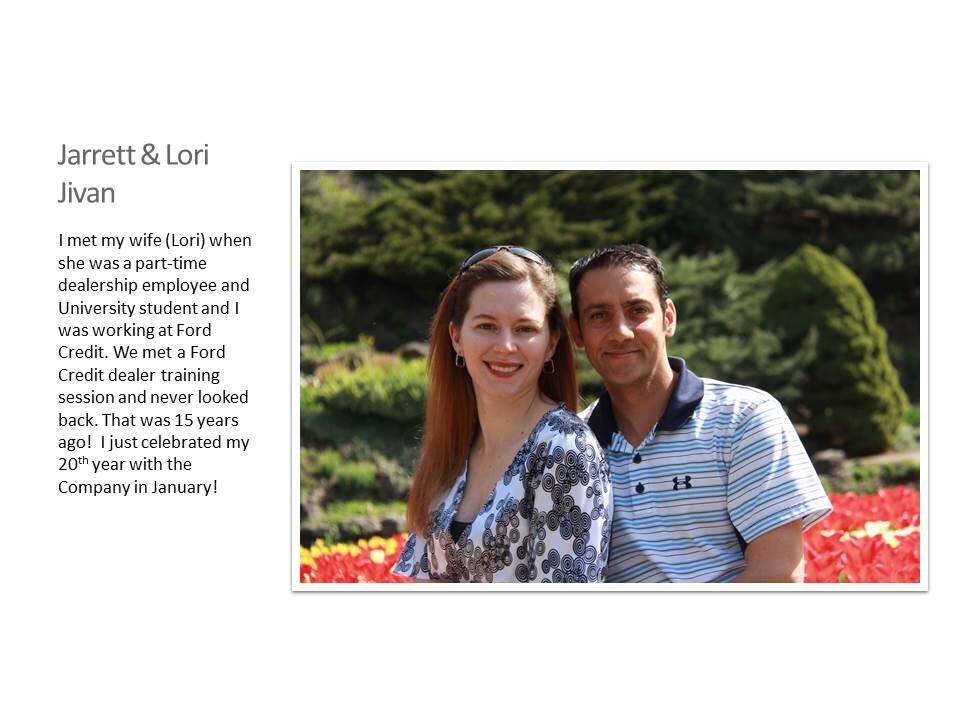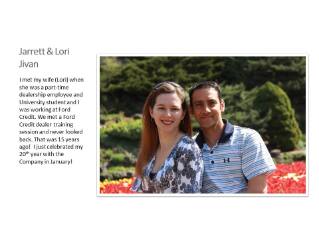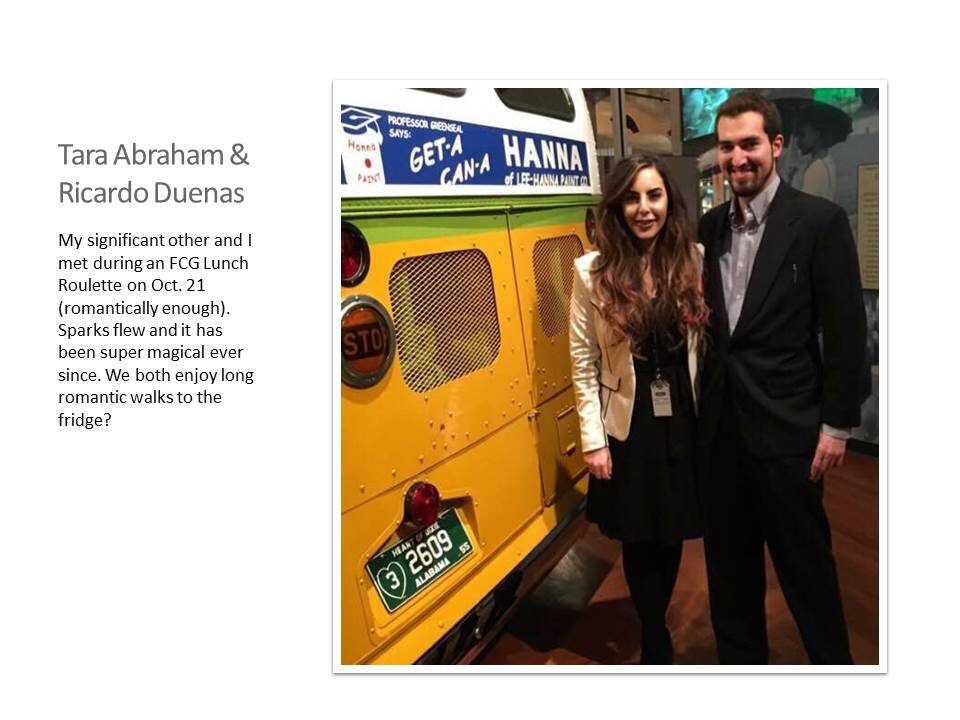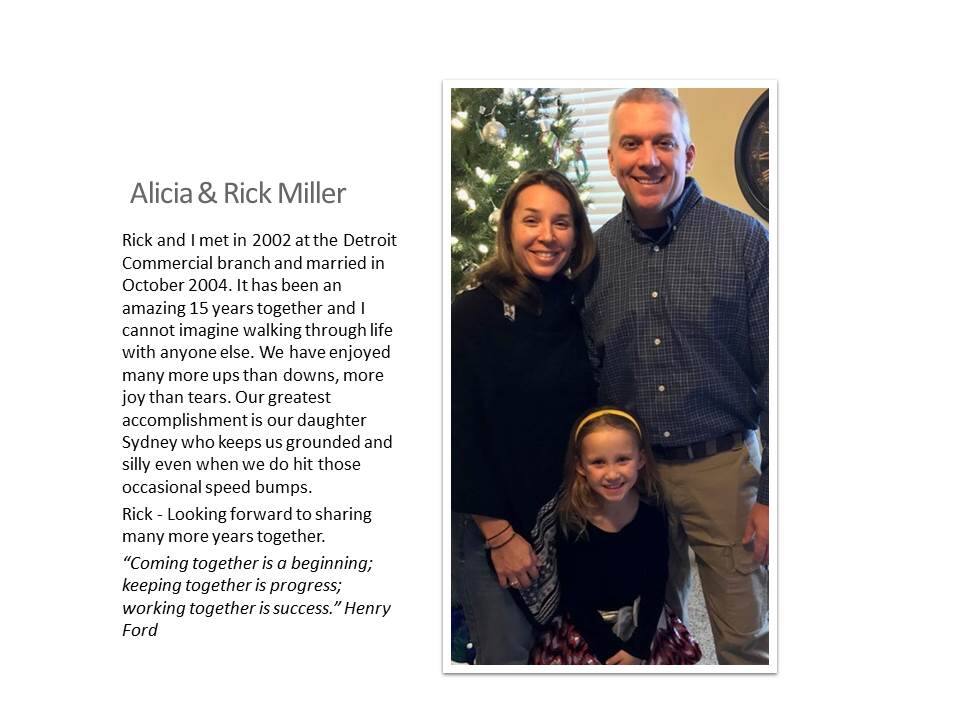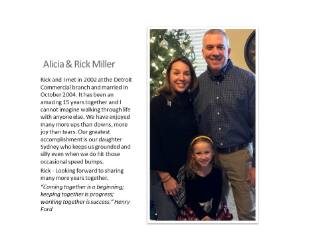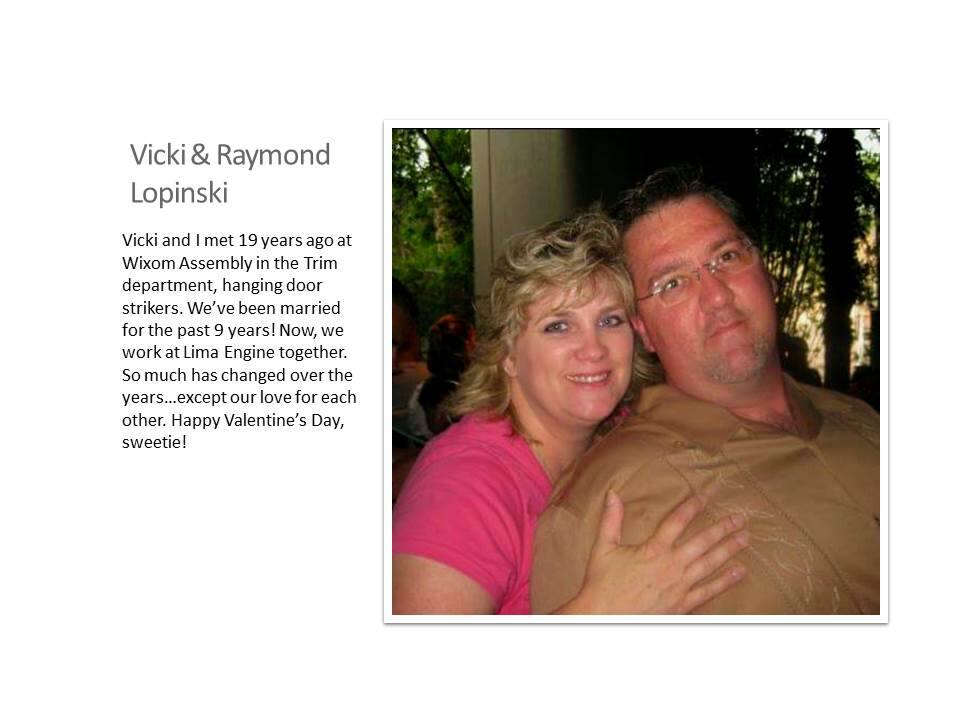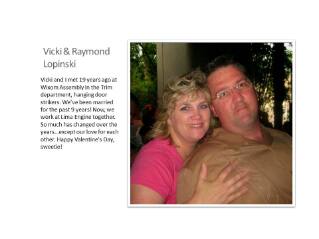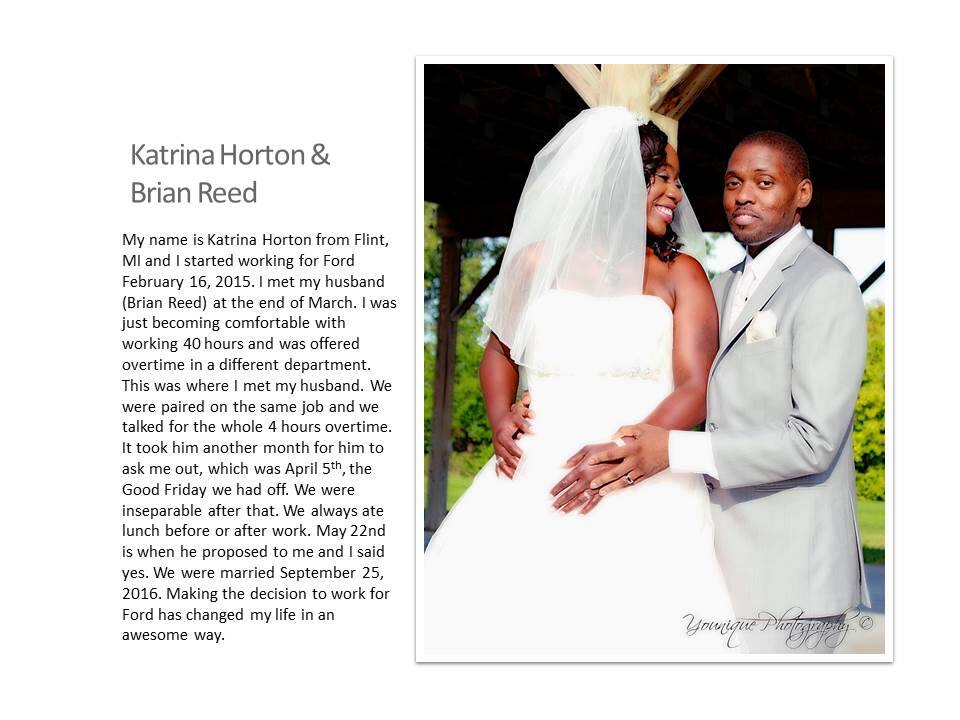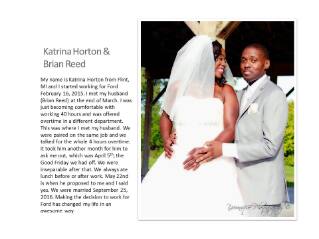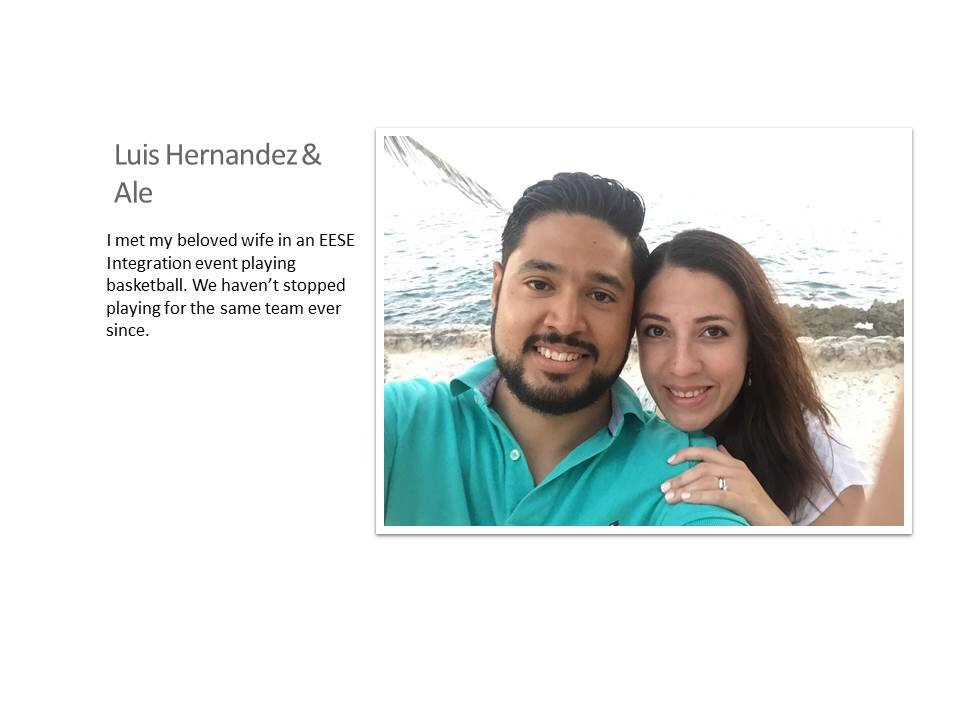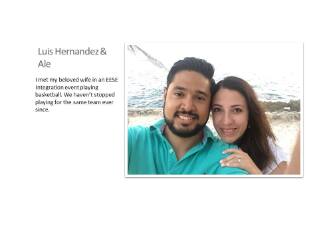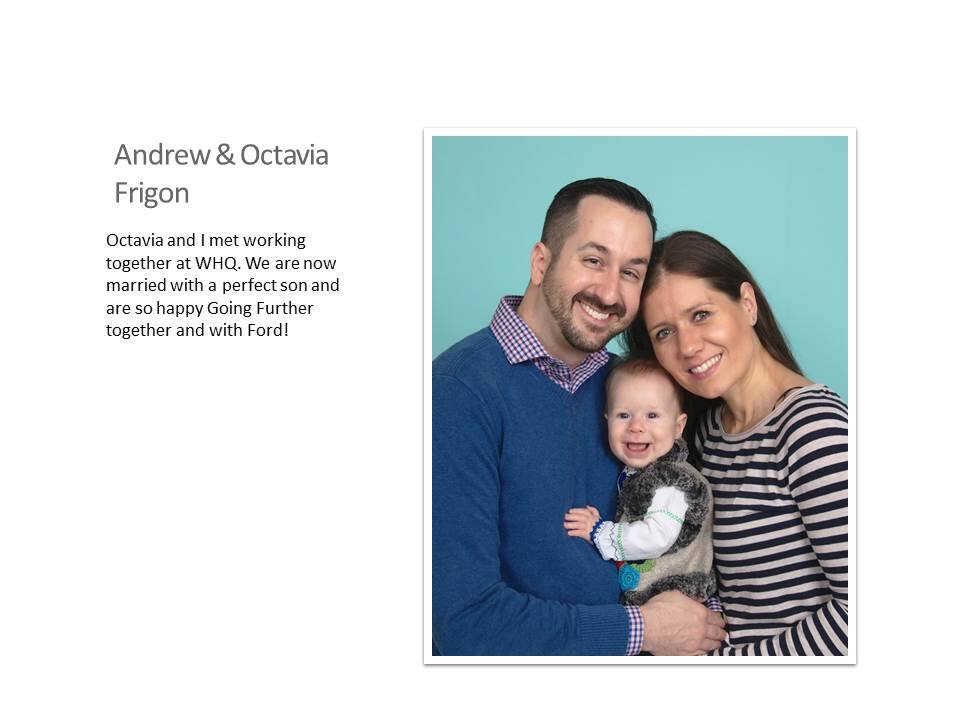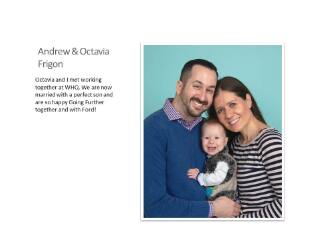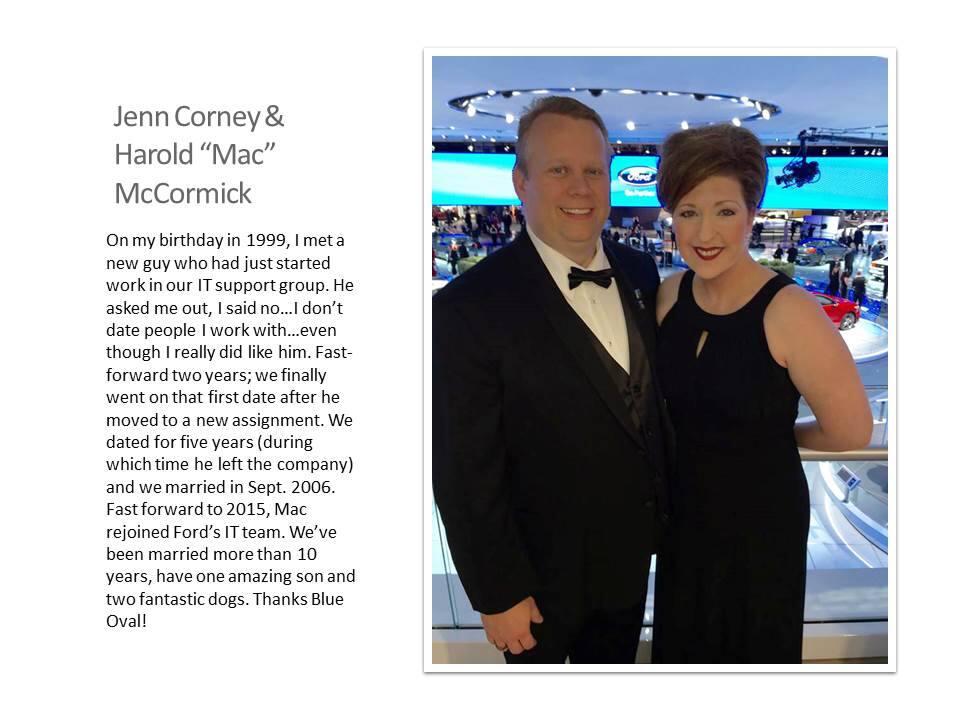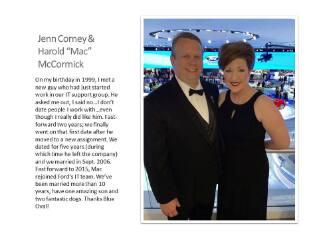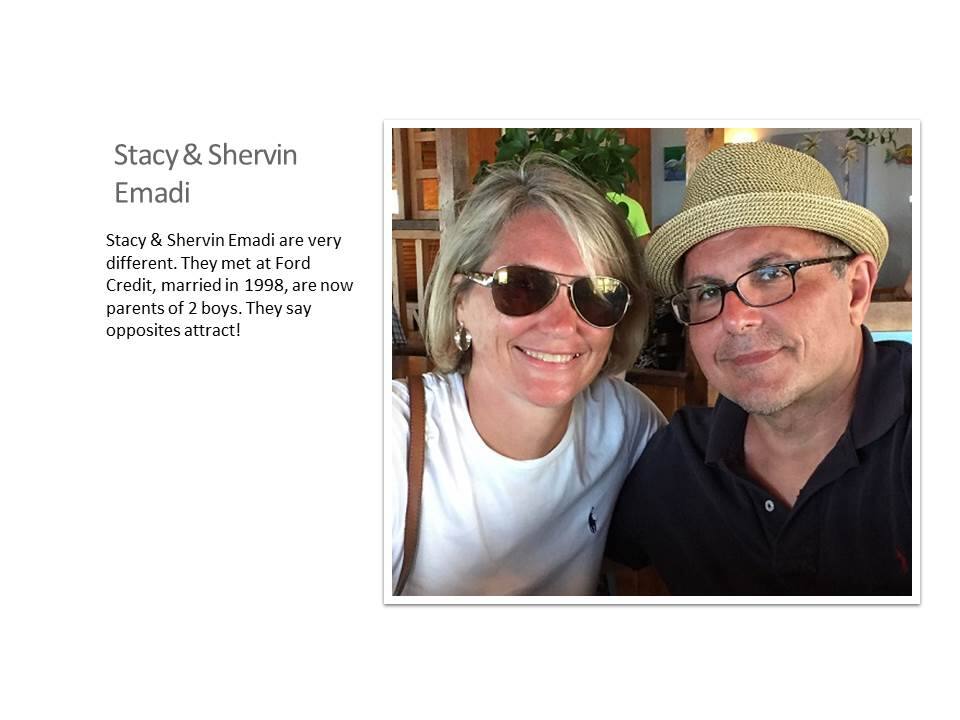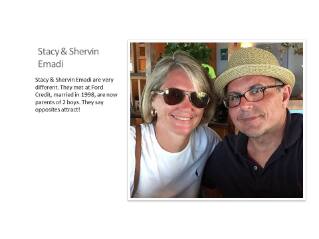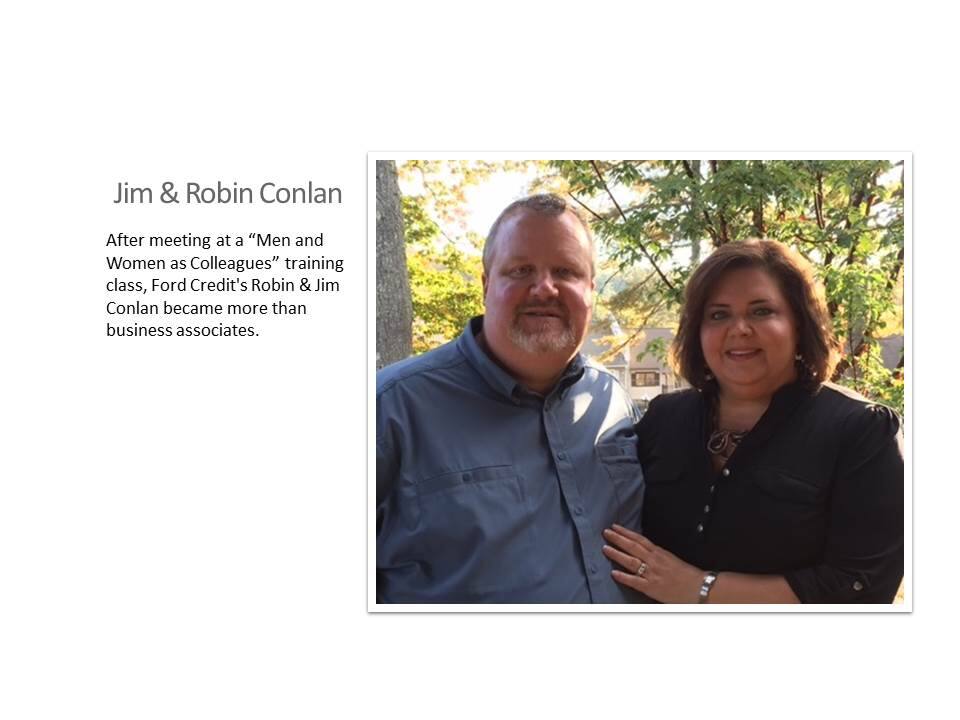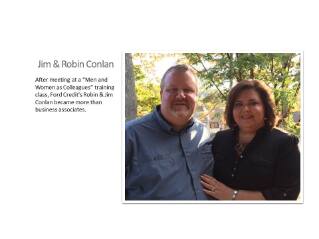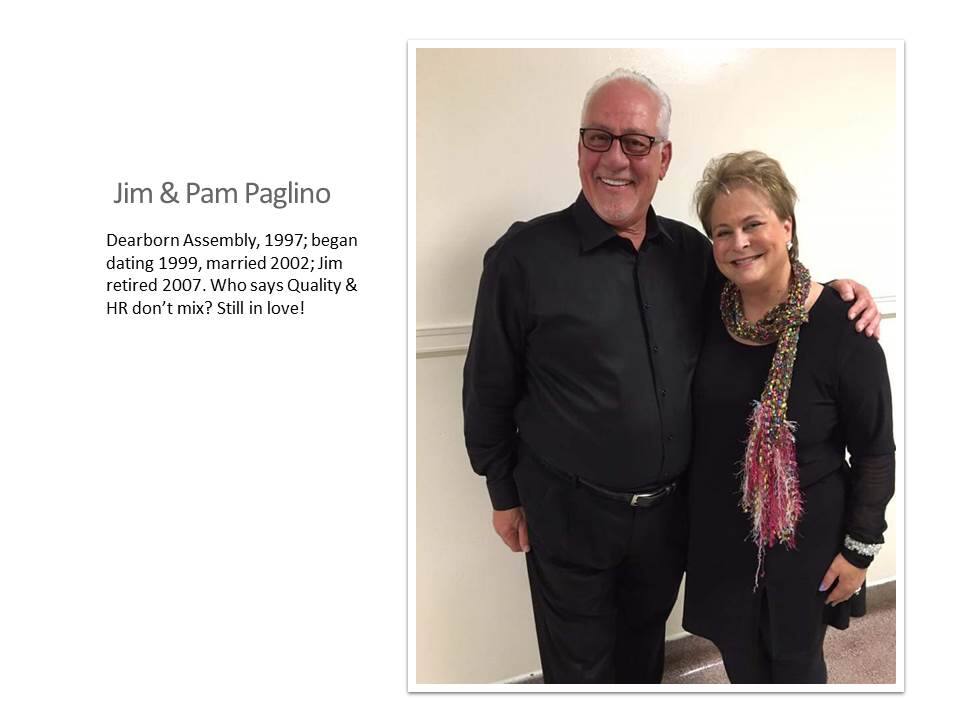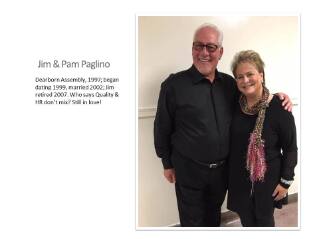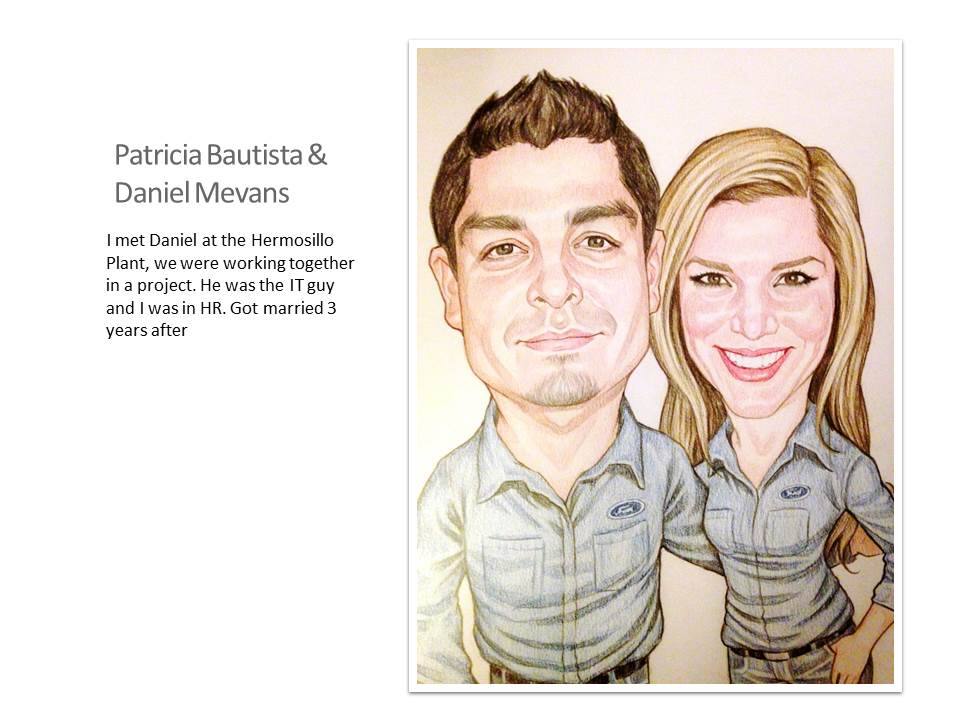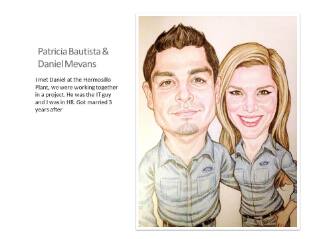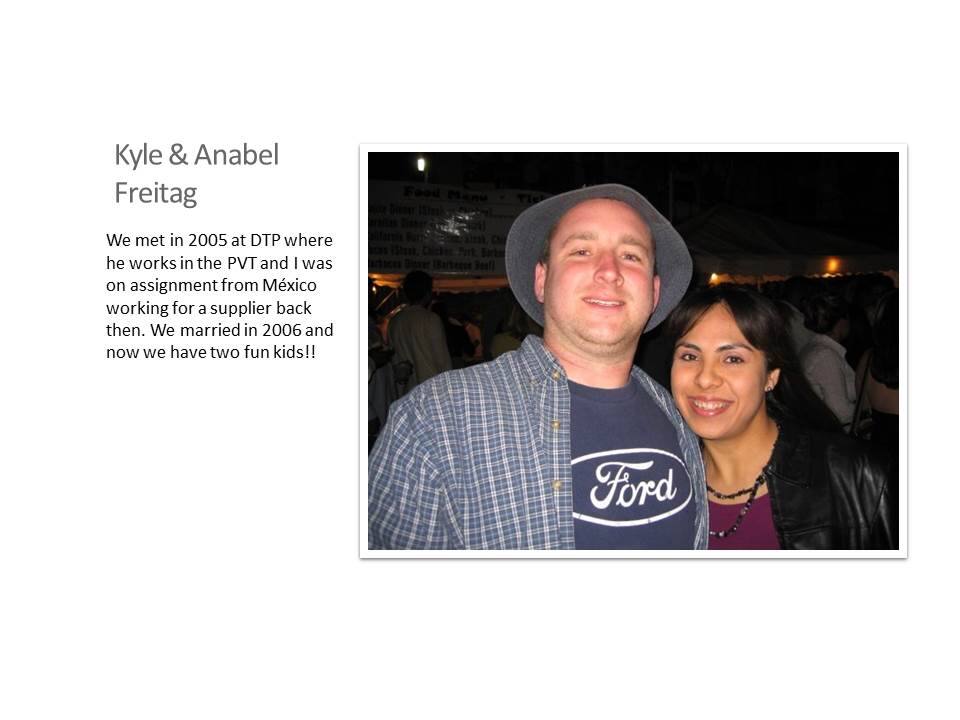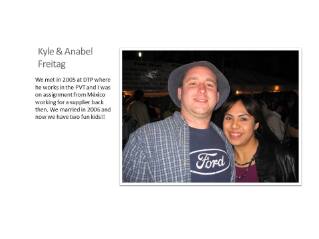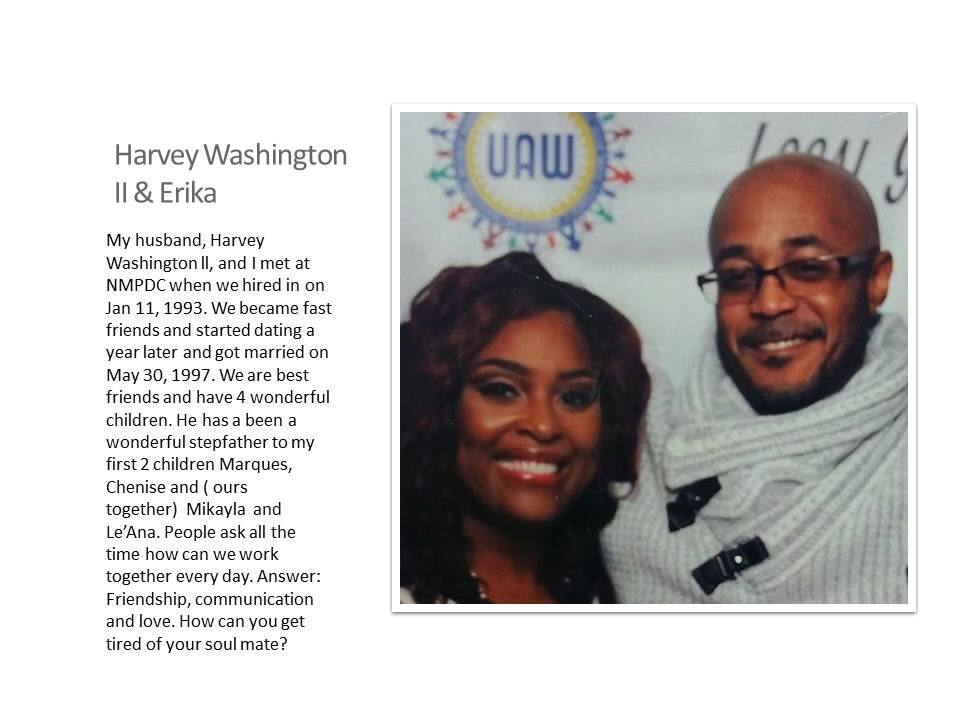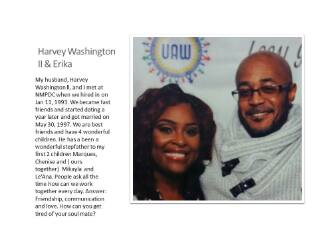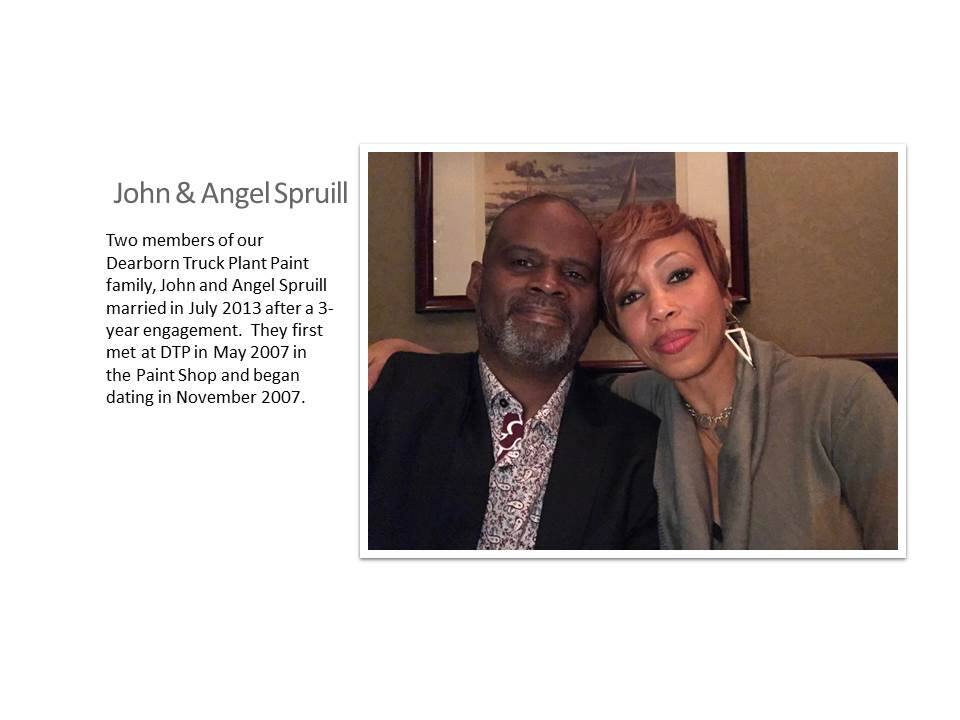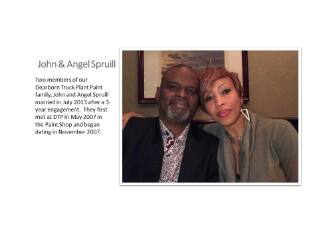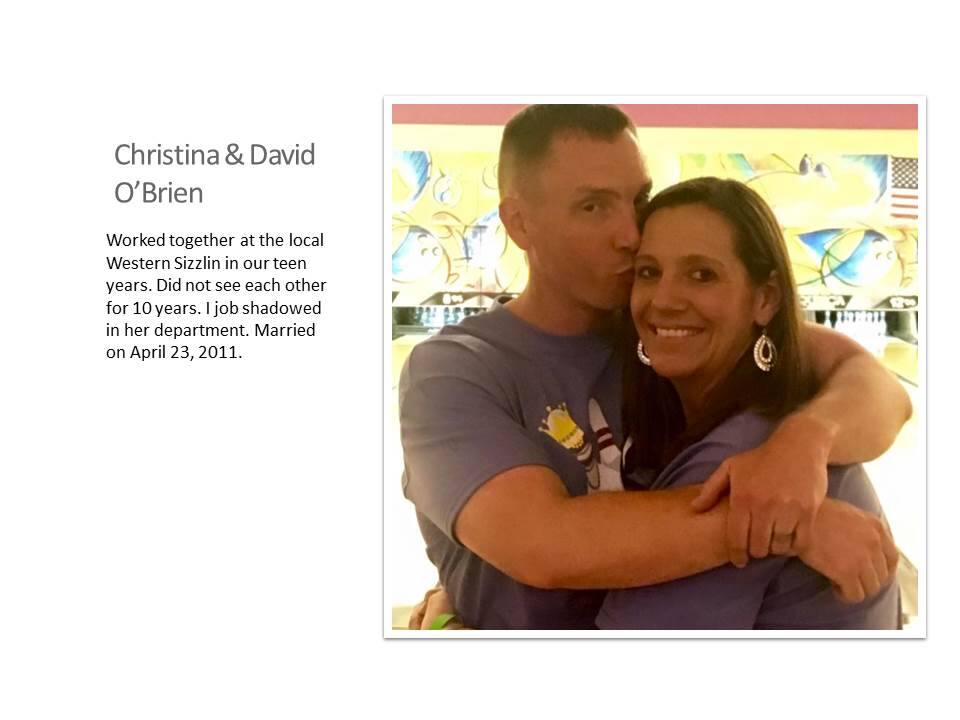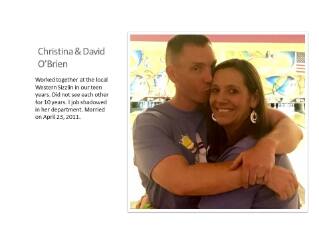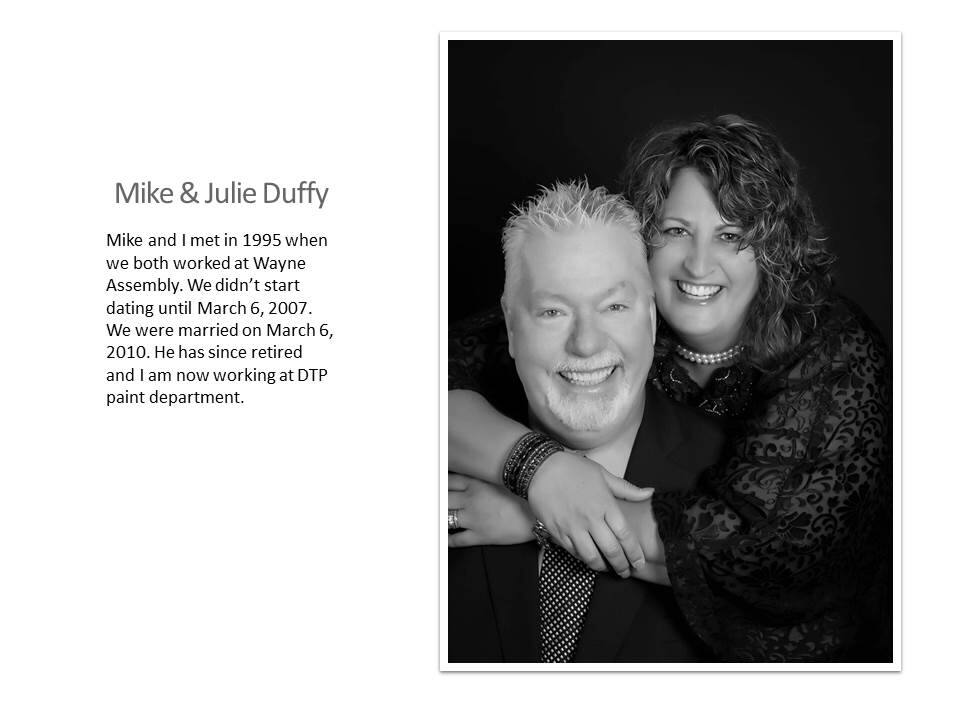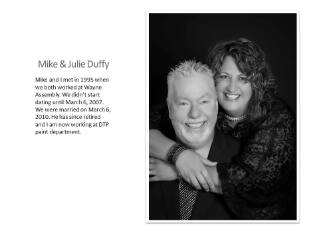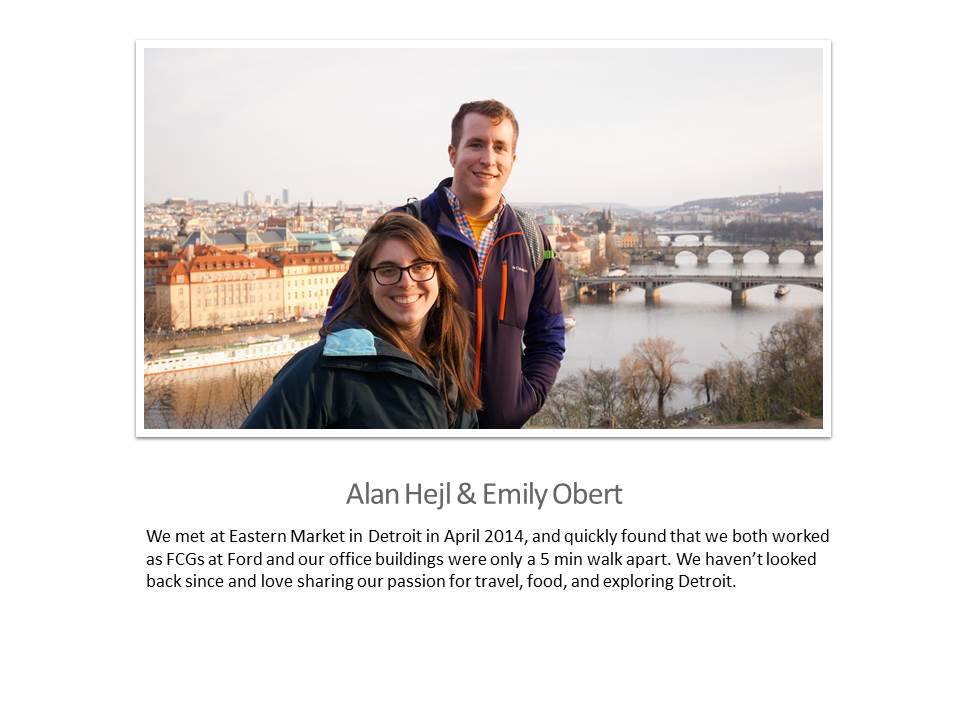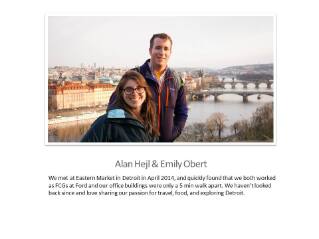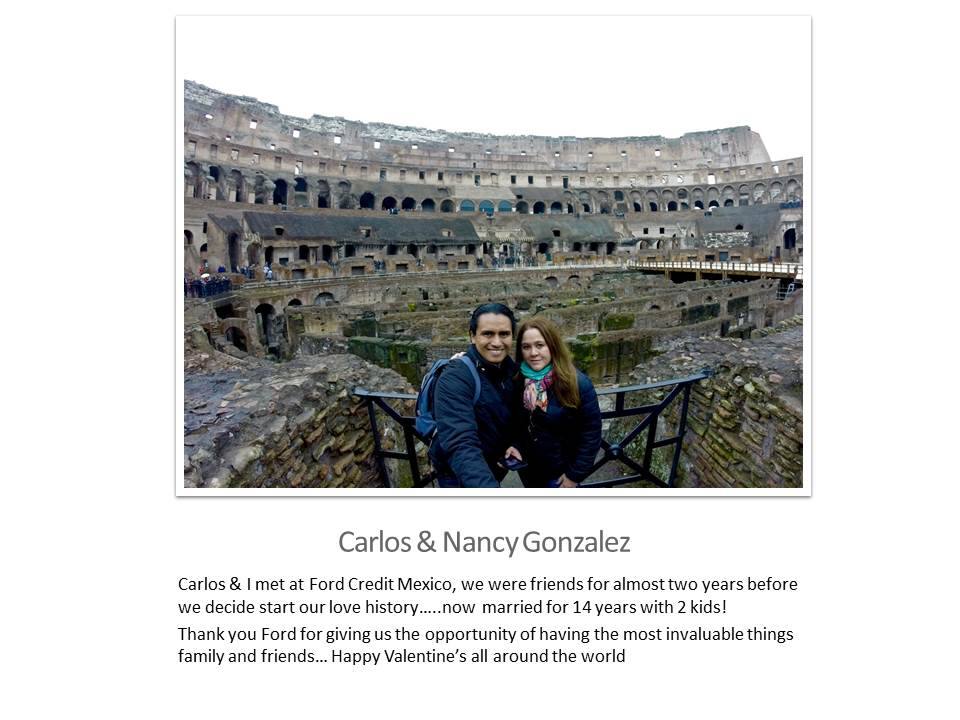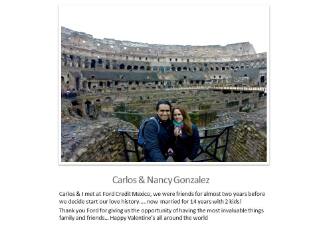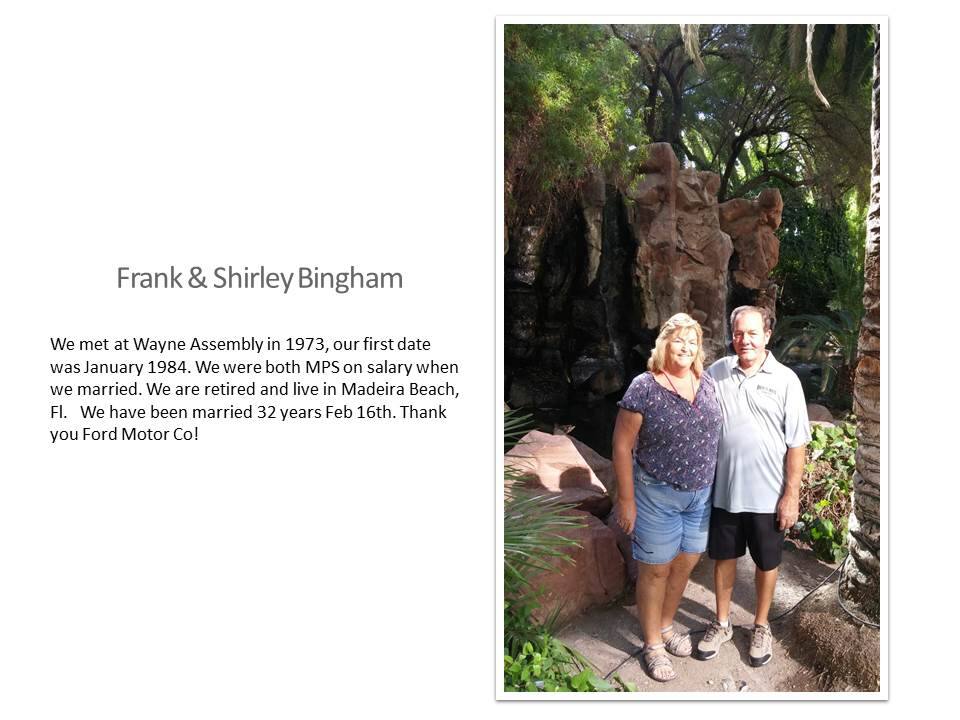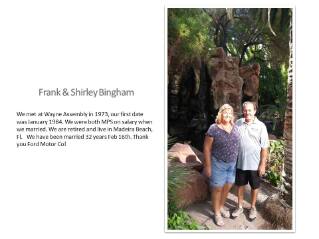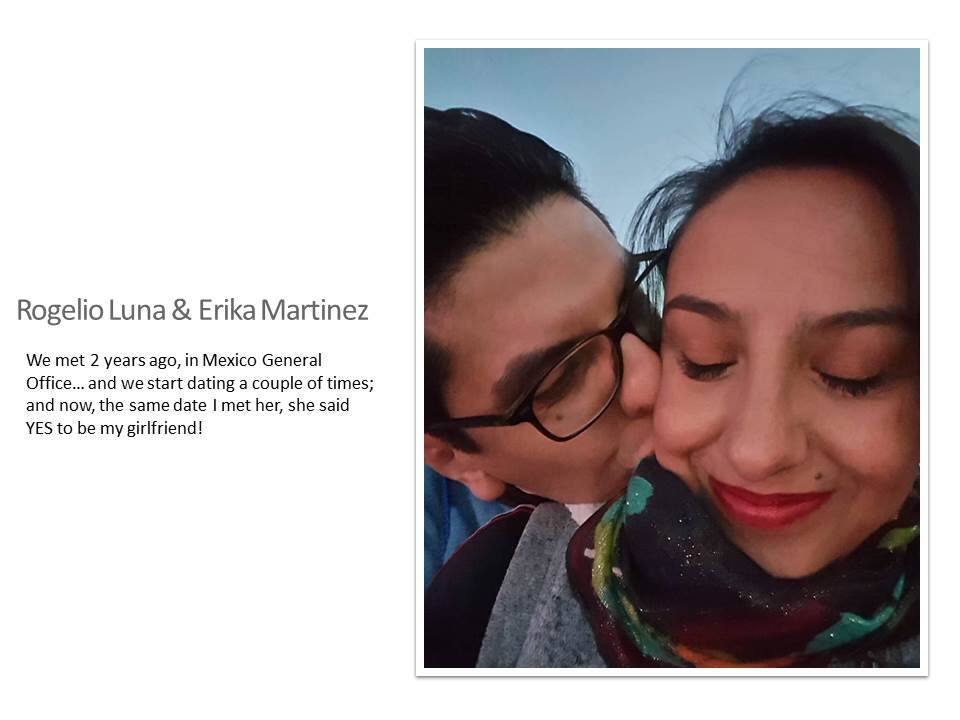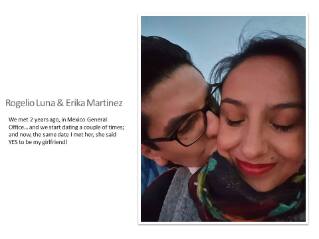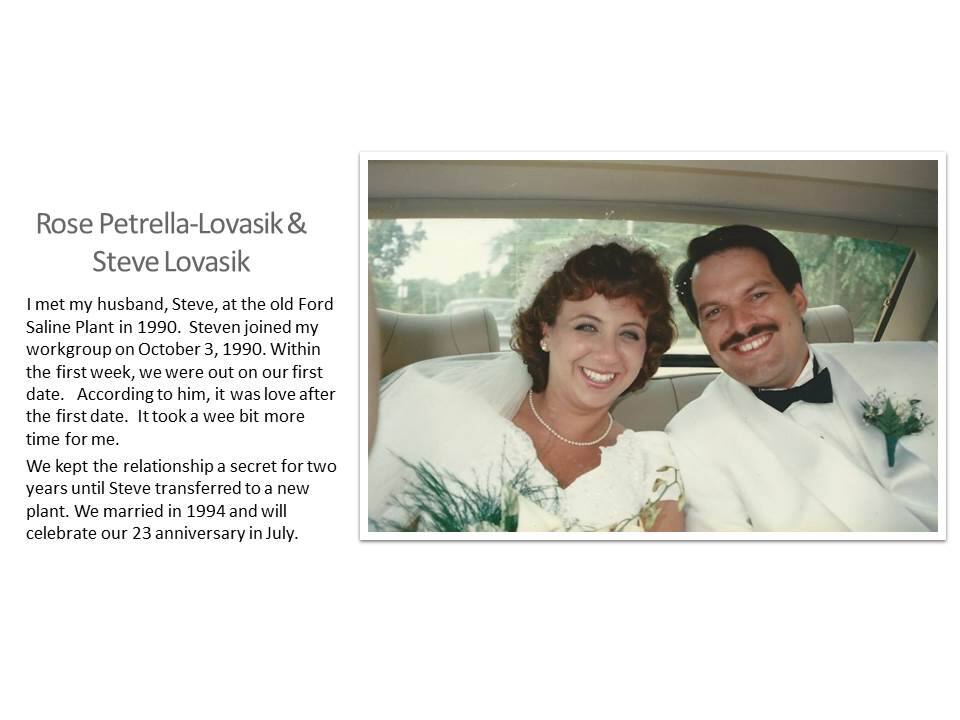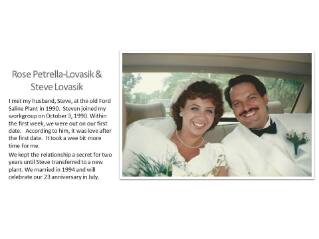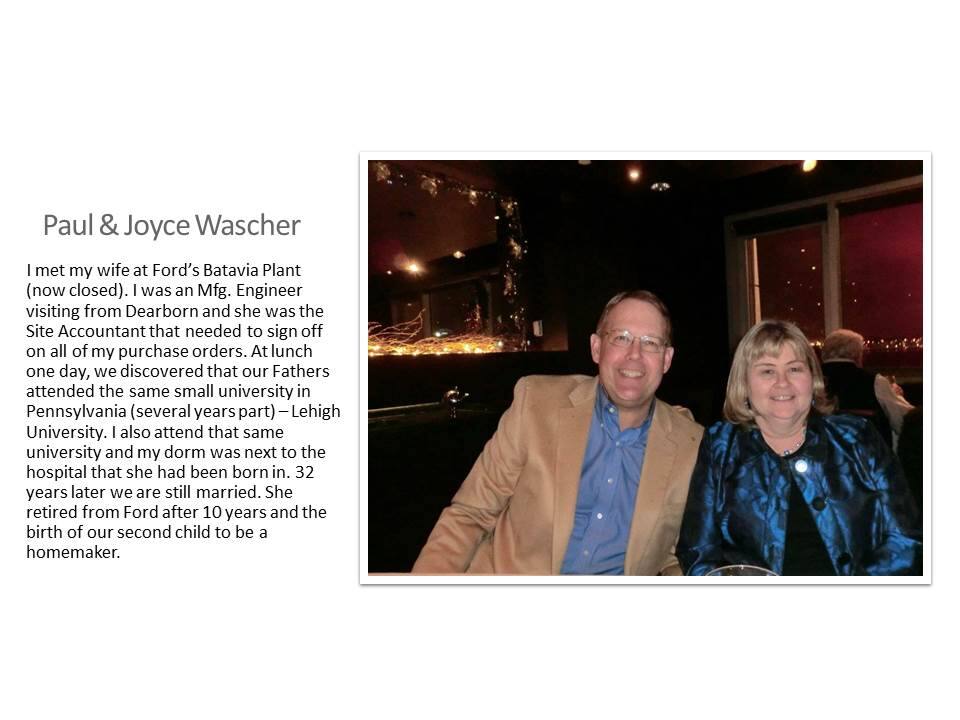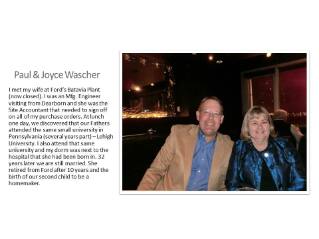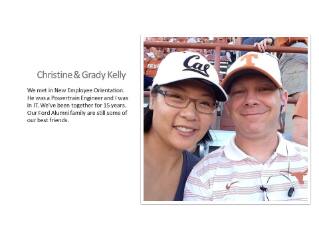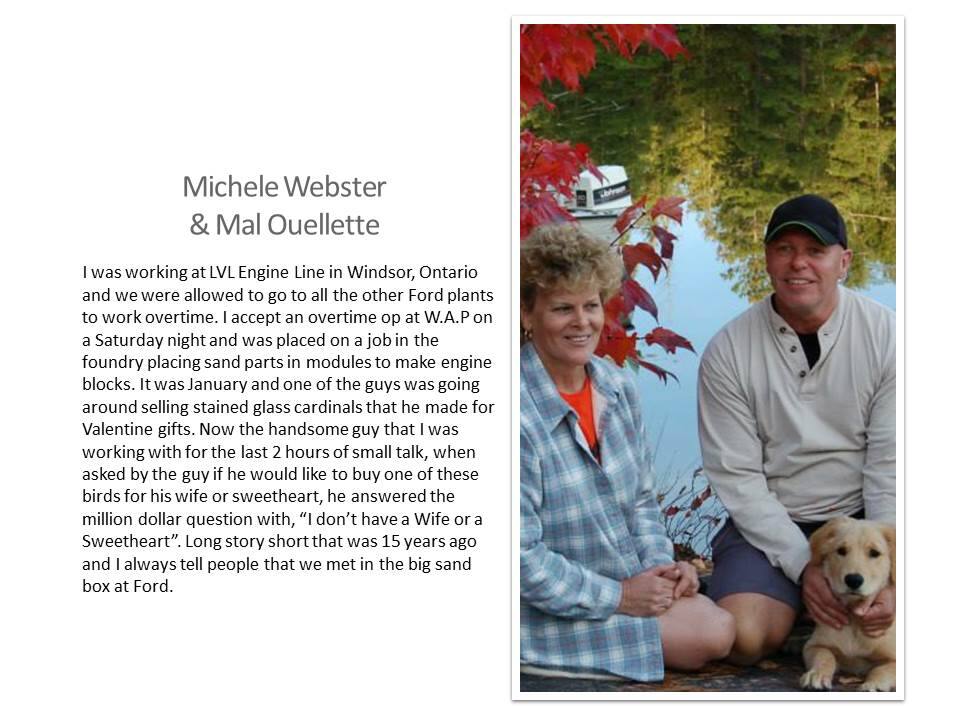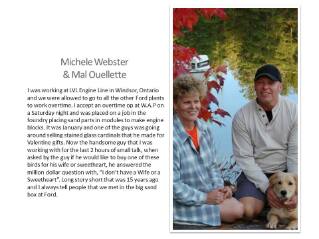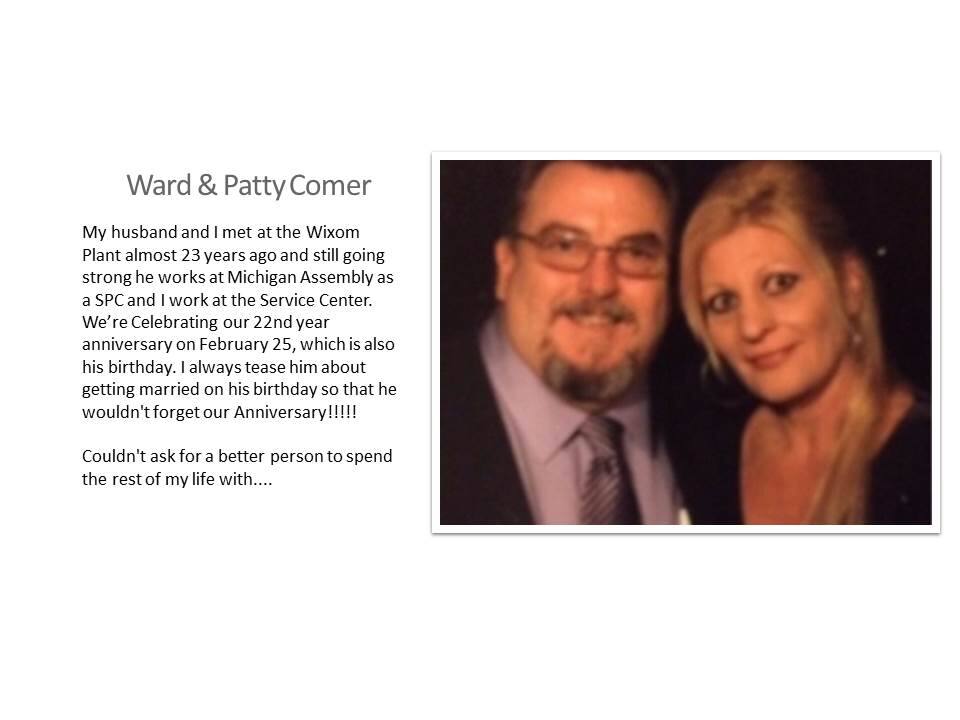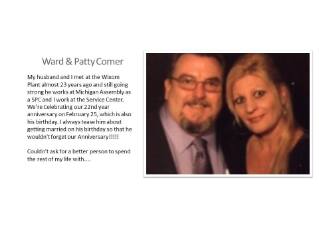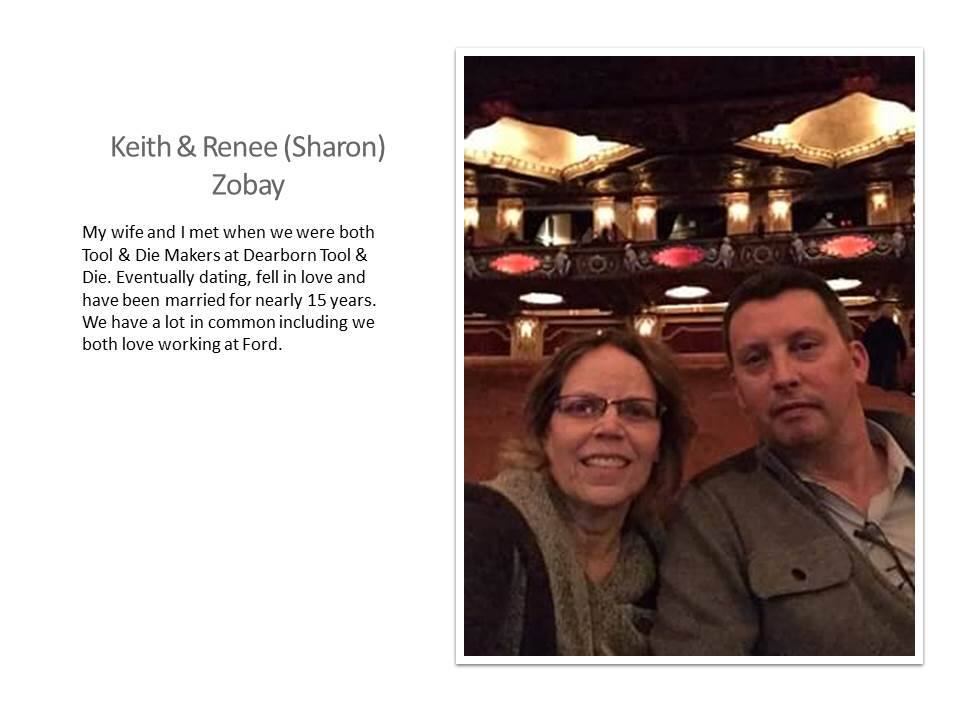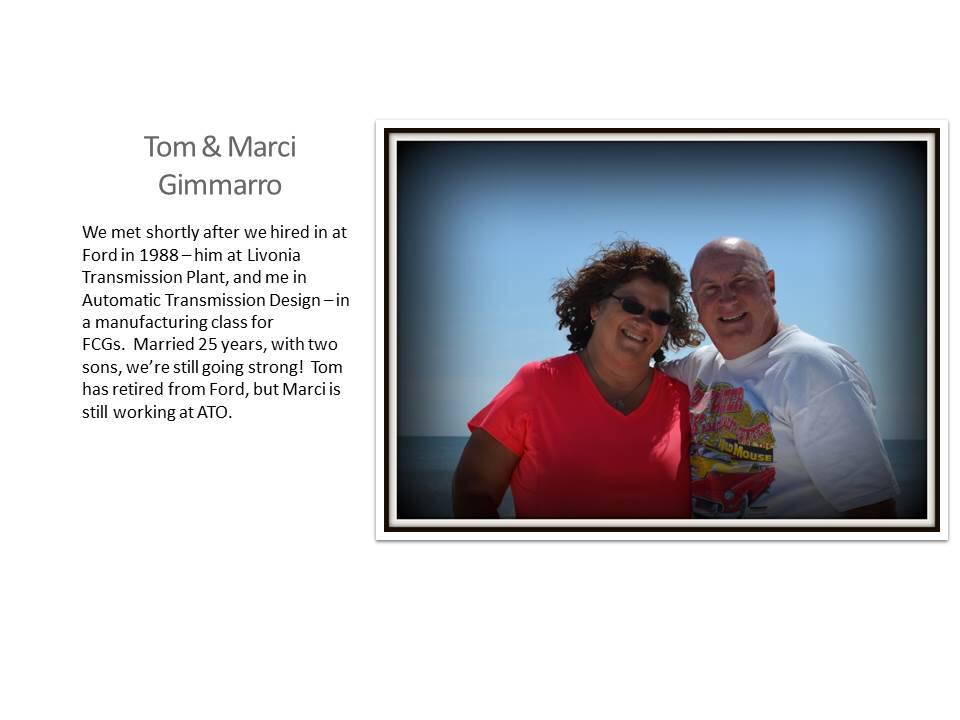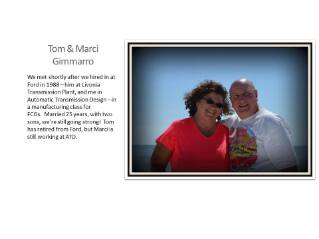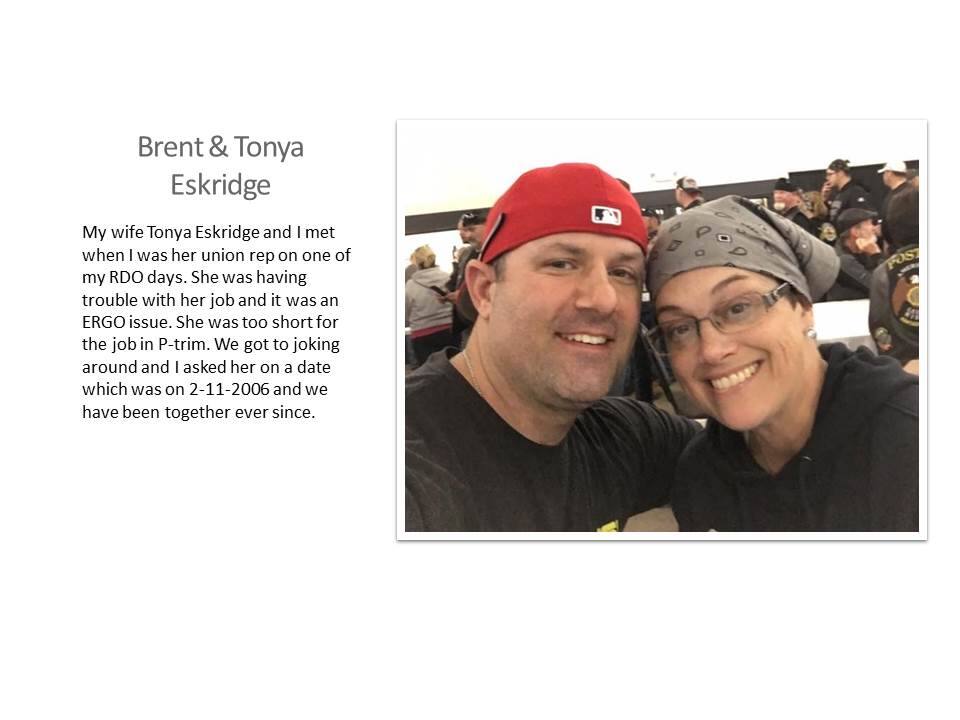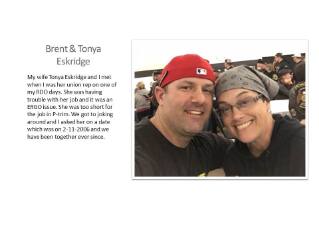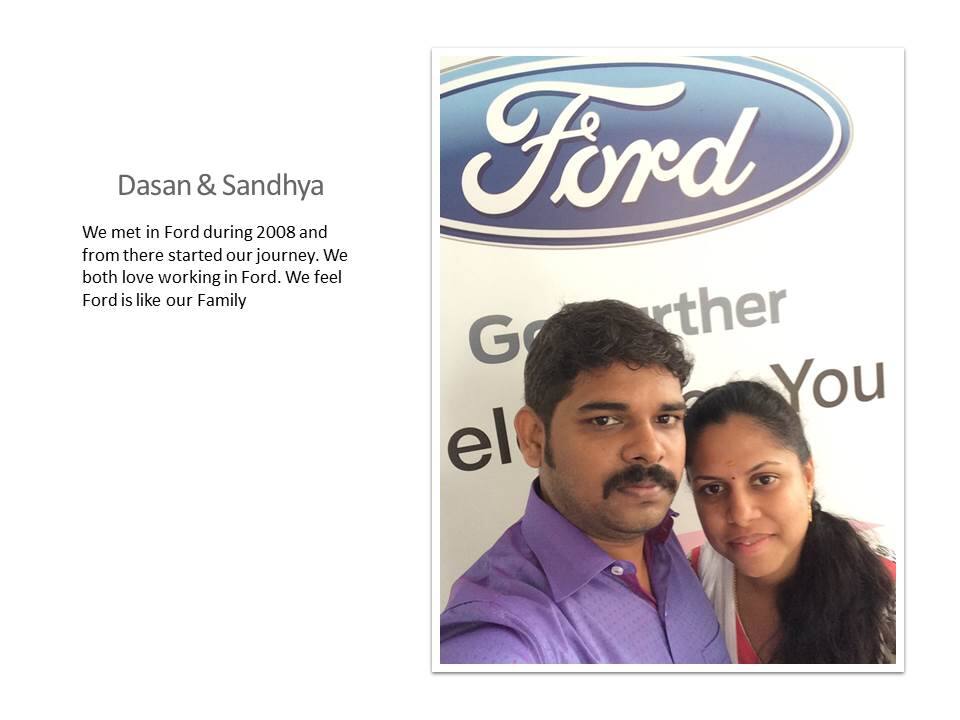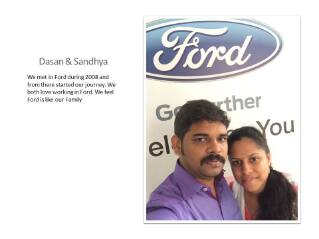 Spreading the Ford Love
Ford couples share the story of how they met.